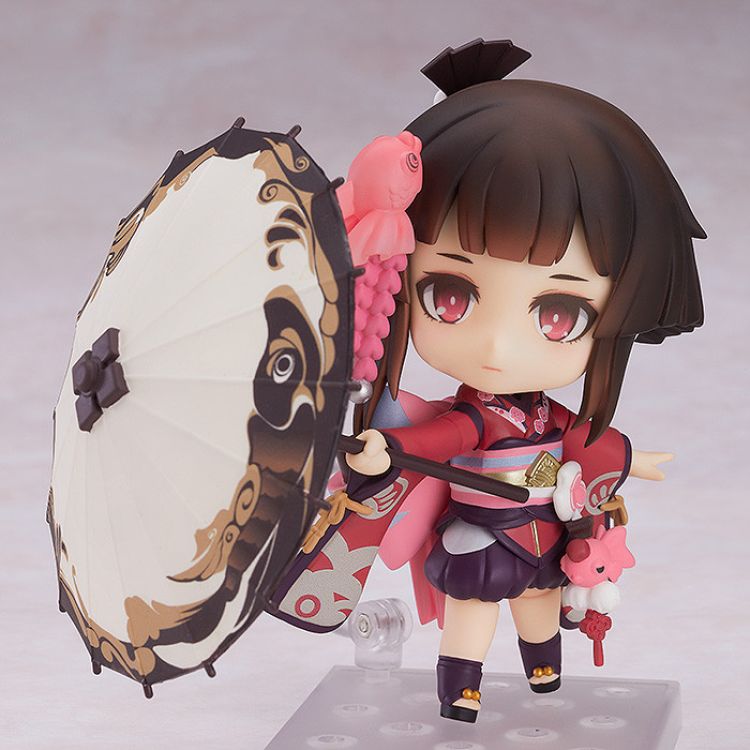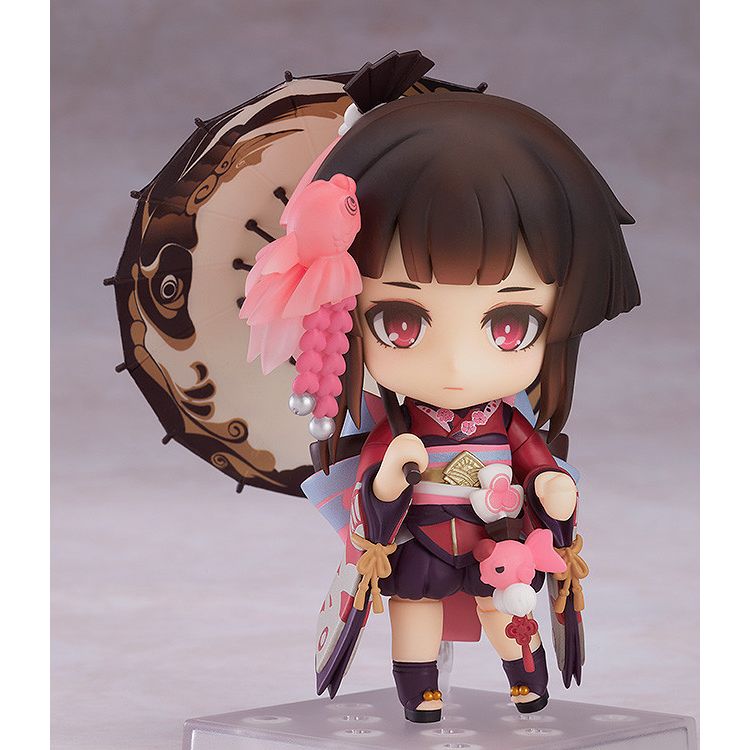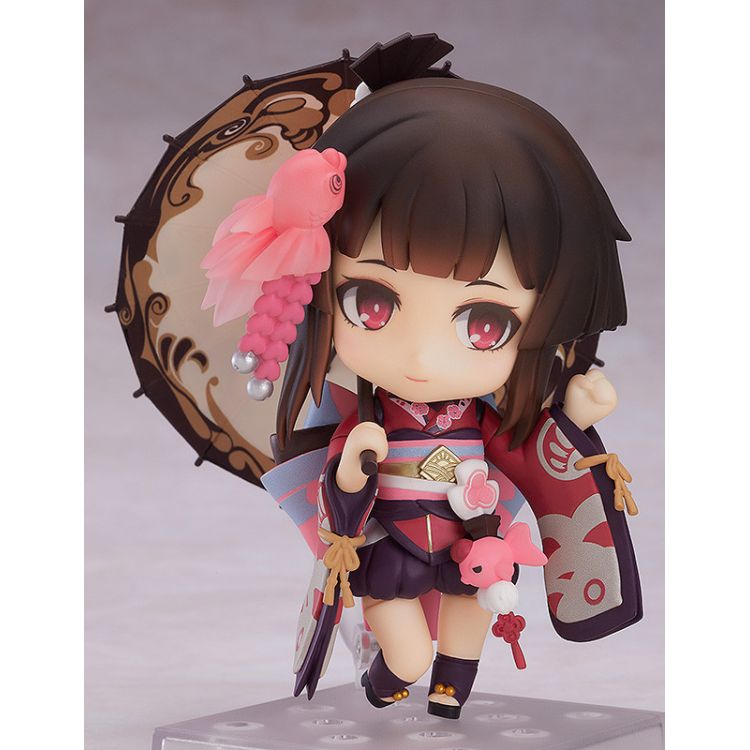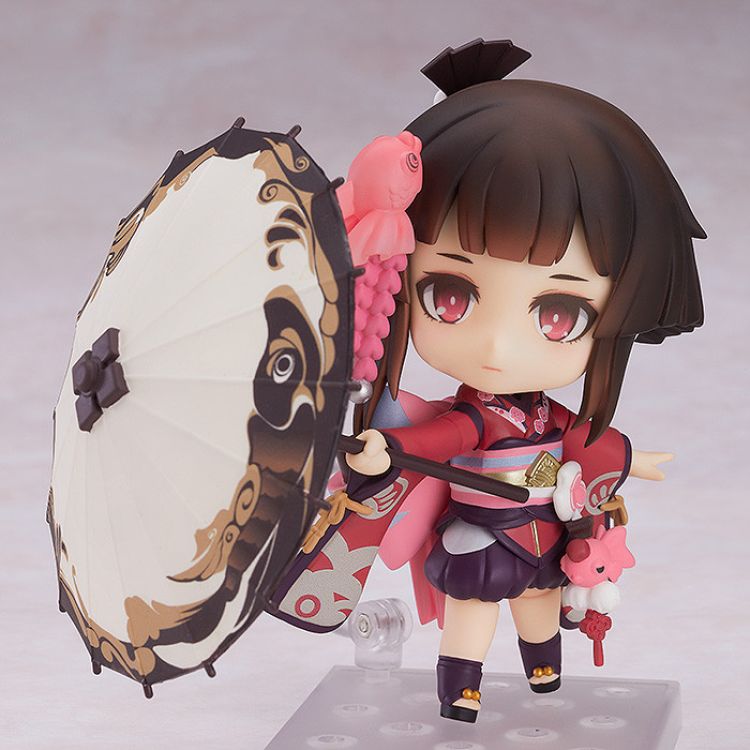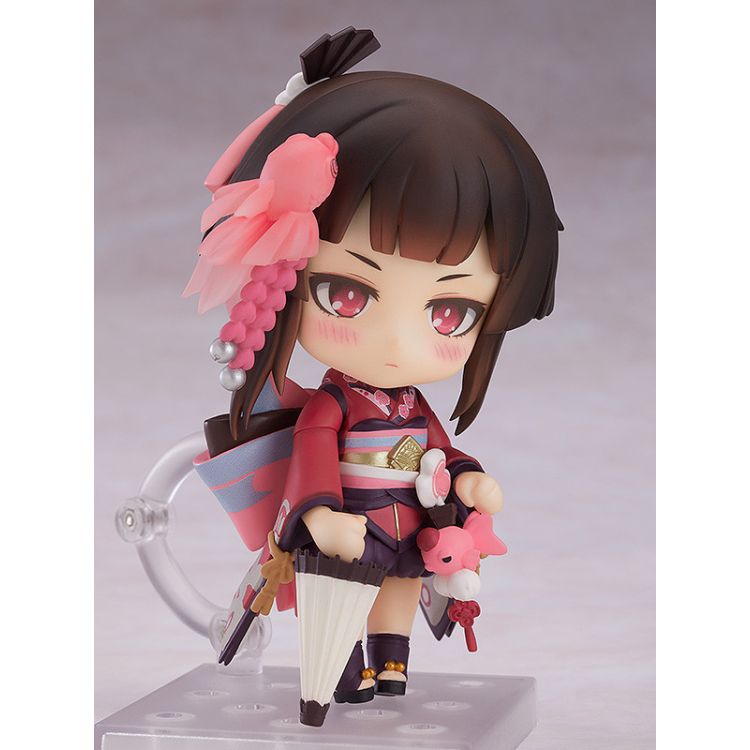 Top Brand Hết hàng






Manufacturer: Good Smile Company
Release Date: 2018/11
Specifications: Painted ABS&PVC non-scale articulated figure with stand included. Approximately 100mm in height.
"I will help Seimei. That is what I decided."
From the smartphone game "Onmyoji" comes a Nendoroid of the mysterious onmyoji who has lost her memories, Kagura! She comes with three face plates including a standard expression, a cute smiling expression as well as an embarrassed expression with blushed cheeks.
Optional parts include both an open and closed version of her paper umbrella. The opened version of the umbrella has been beautifully detailed similar to the details on her kimono, carefully painted to capture all the finer details of the design. Be sure to add the adorable Nendoroid Kagura to your collection!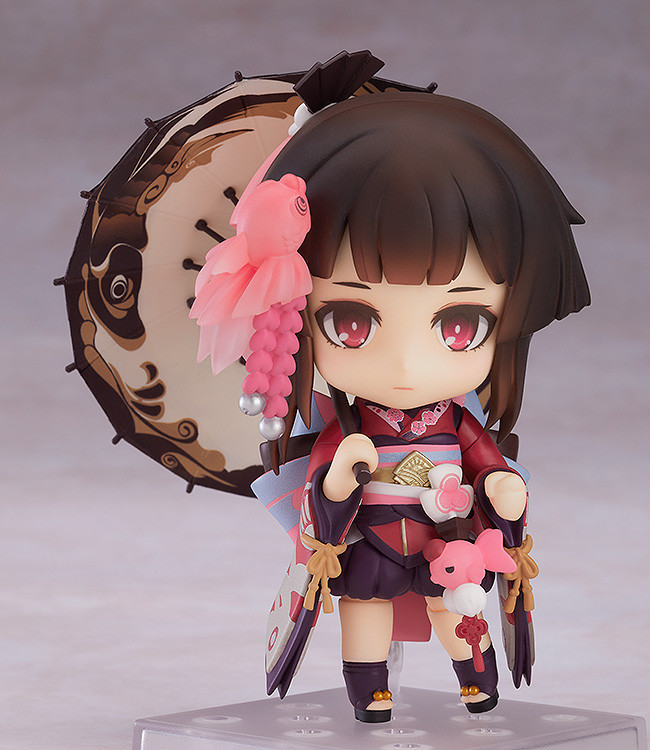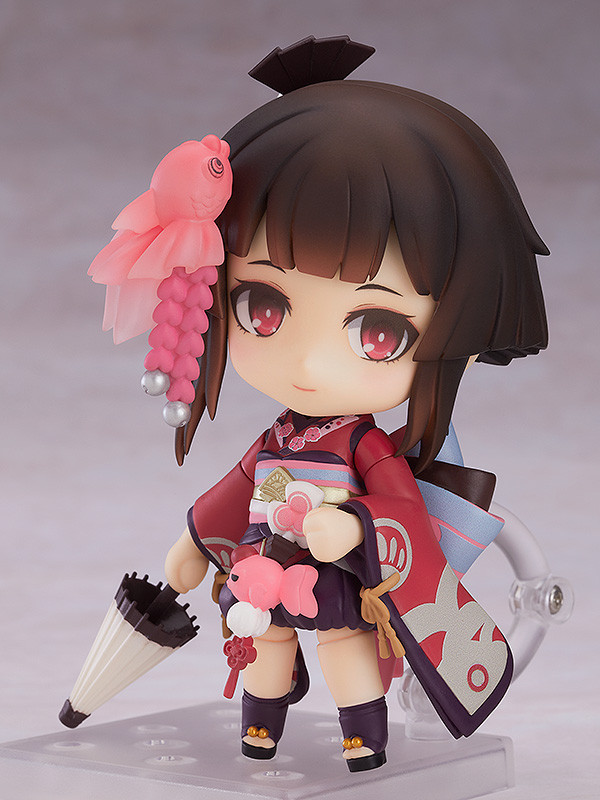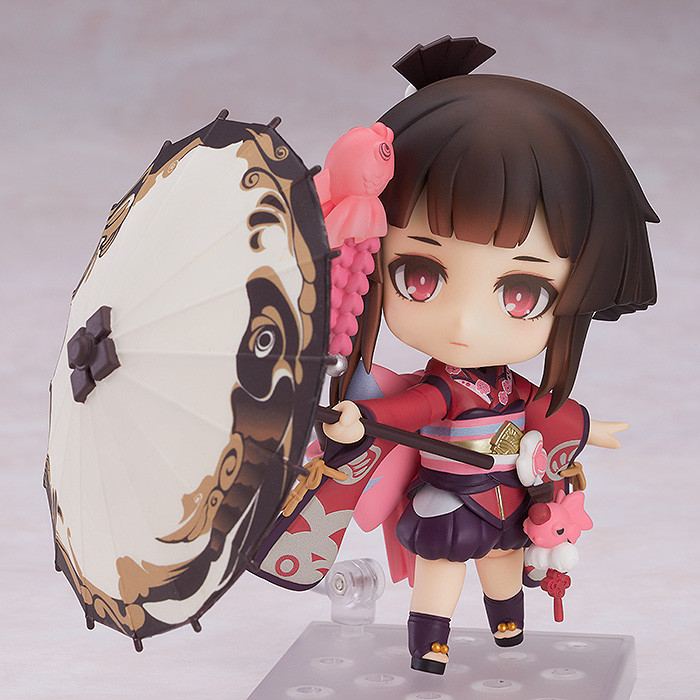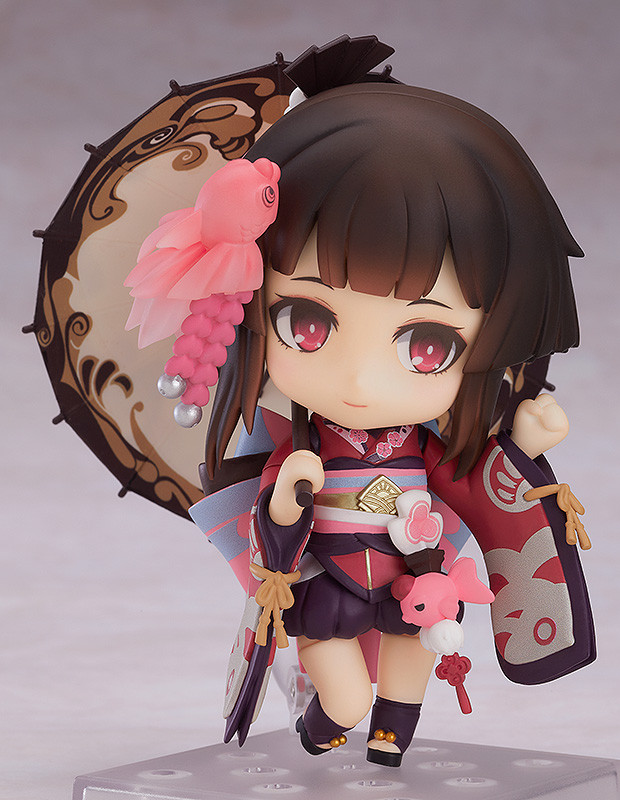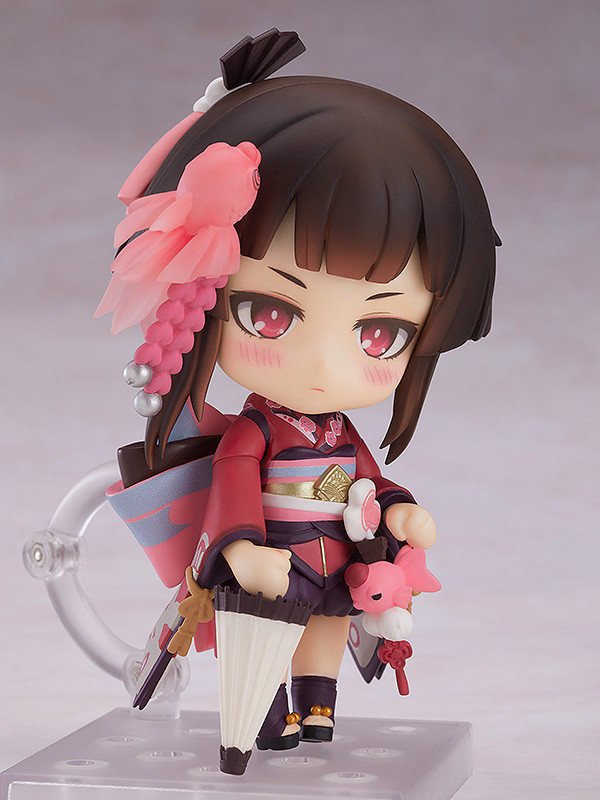 Nendoroid Kagura (Good Smile Company)
Sản phẩm hiện nút Mua Ngay là hàng có sẵn.
Hàng Order và Pre Order là hàng KHÔNG có sẵn, cần cọc trước 50% giá trị sản phẩm.
Vui lòng liên hệ trước khi đến, liên hệ qua Messenger sẽ được hỗ trợ tốt hơn.

Tình Trạng / Kho Hàng:

Hết hàng

Brand / Manufacturer: Good Smile Company
Mã Sản Phẩm:

R3675
Lượt Bán: 0
Lượt Xem: 2796