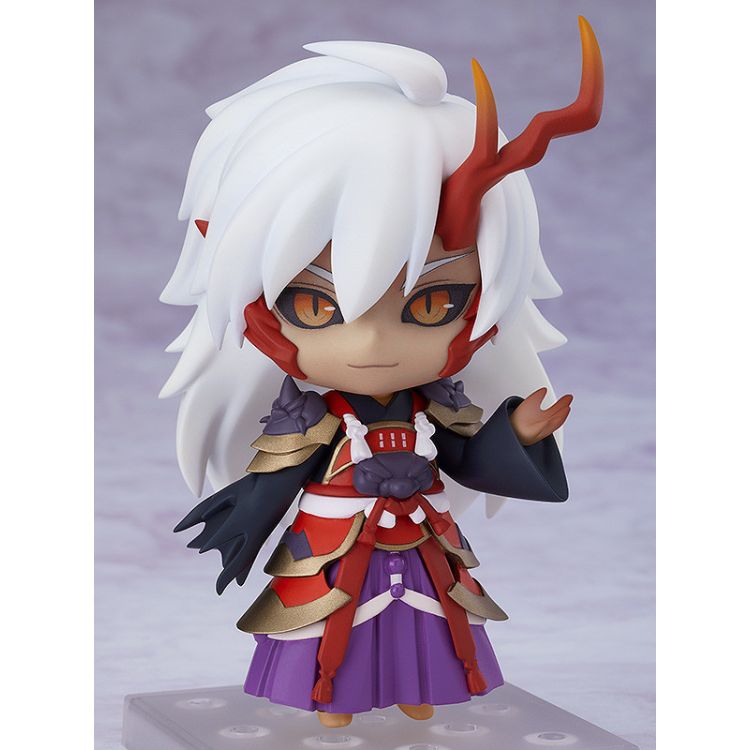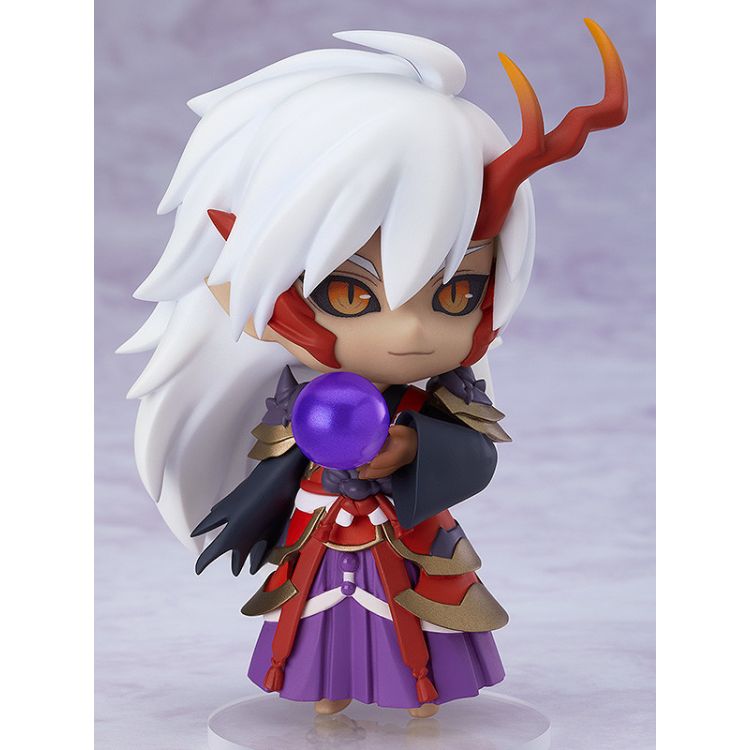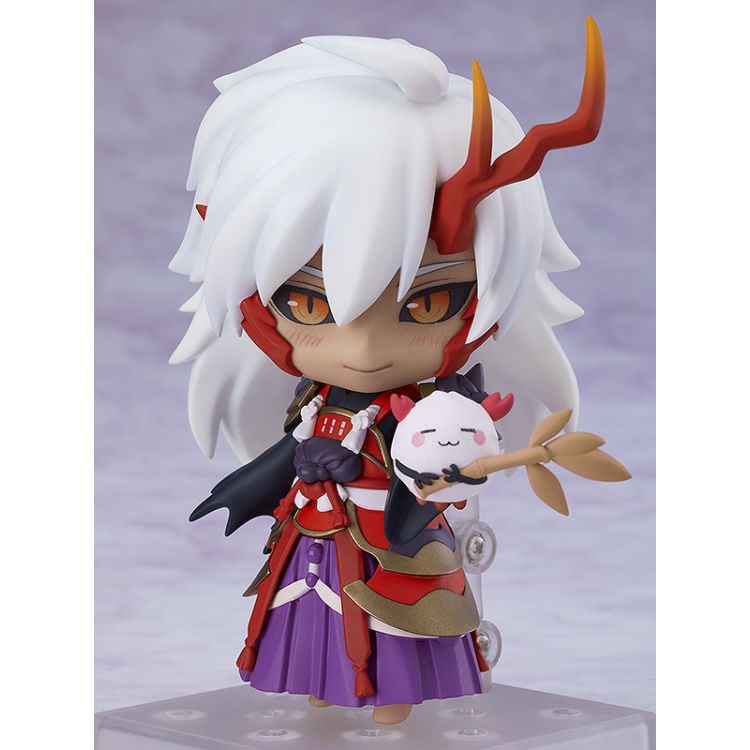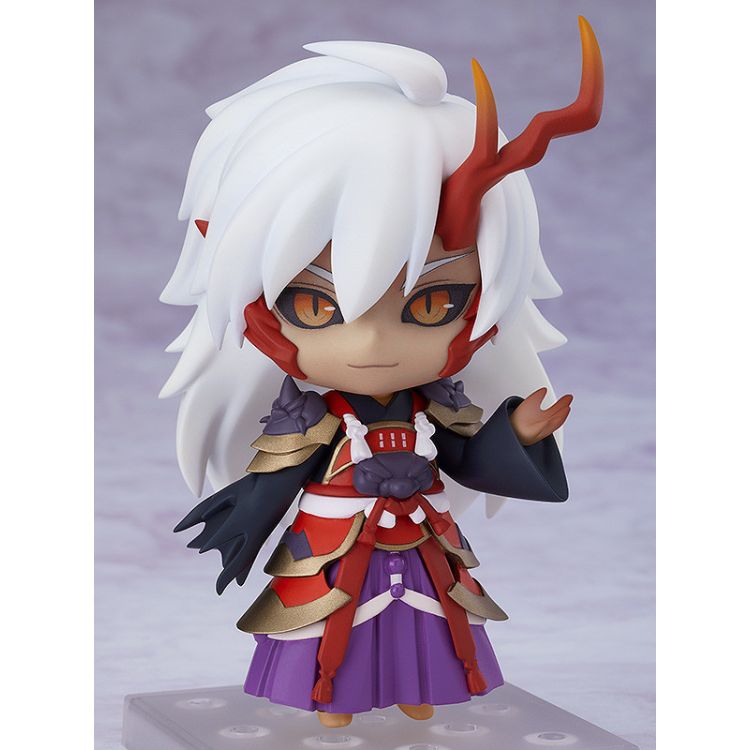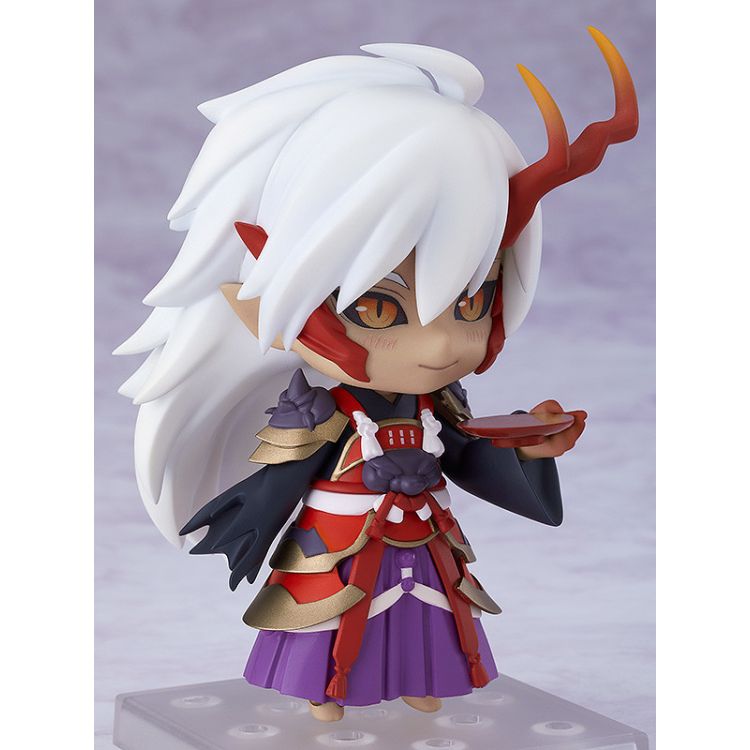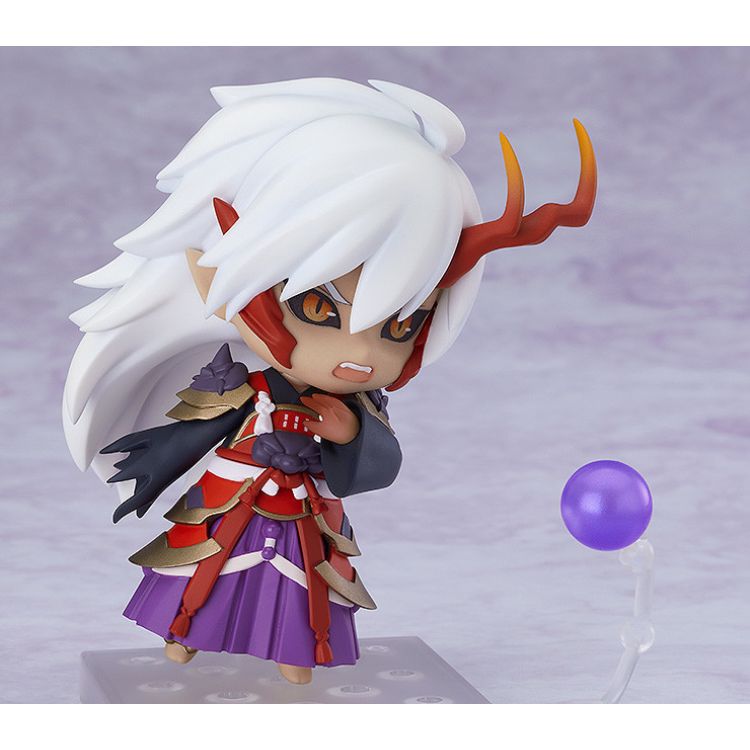 Top Brand Hàng Order




Product Name: Ibaraki Doji
Series: Onmyoji
Manufacturer: Good Smile Company
Release Date: 2020/07
Specifications: Painted ABS&PVC non-scale articulated figure with stand included. Approximately 100mm in height.
"Die, you weaklings!"
From the smartphone game "Onmyoji" comes a Nendoroid of the SSR Shikigami Ibaraki Doji! He comes with three face plates including a standard expression, a combat expression and a smiling expression. He comes with a sake cup, an effect part to recreate his Black Flame ability and the adorable pet Snowball as optional parts. Display with the other Nendoroids in the series and enjoy the world of "Onmyoji" even more!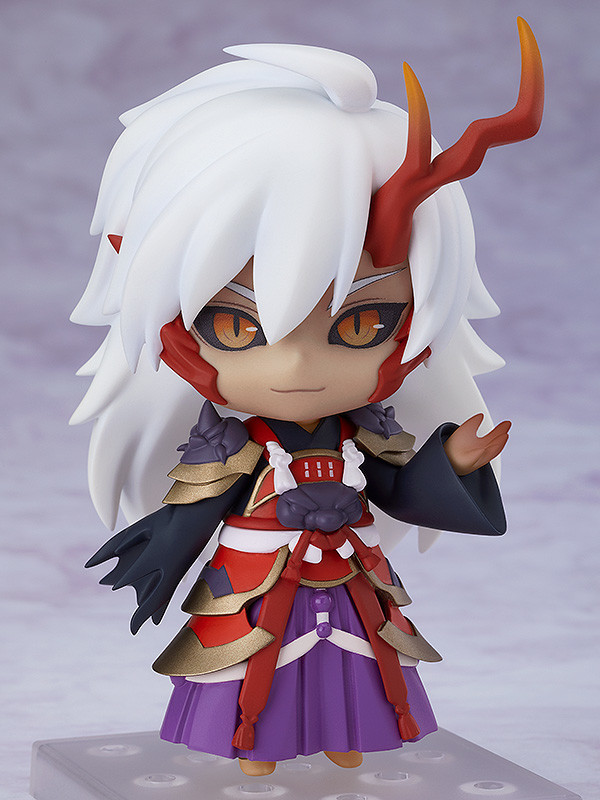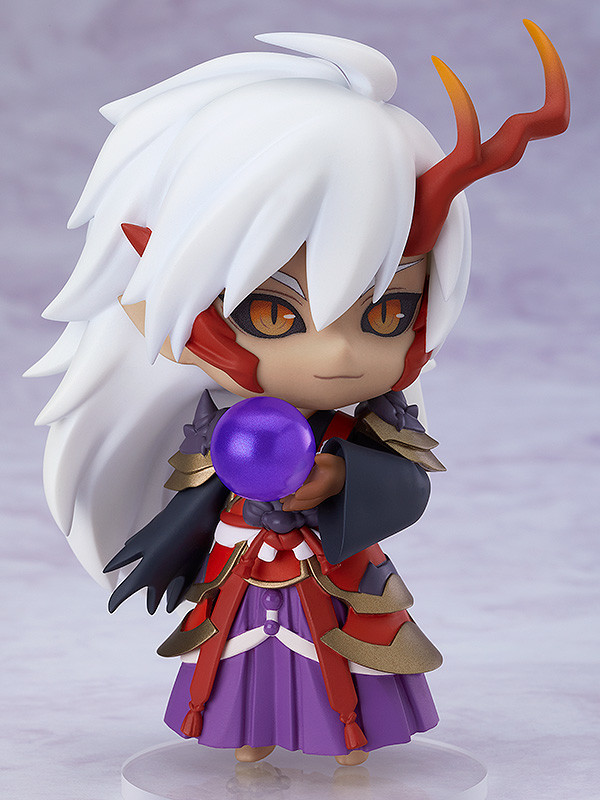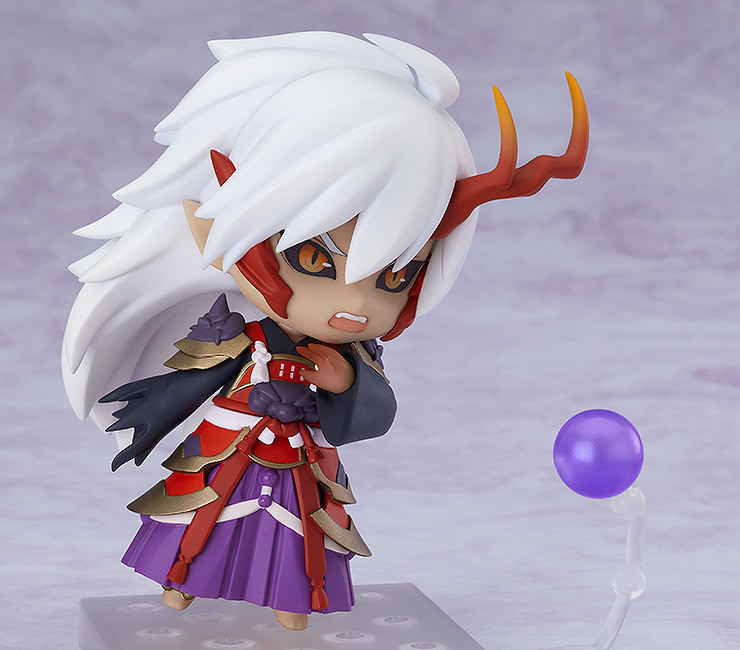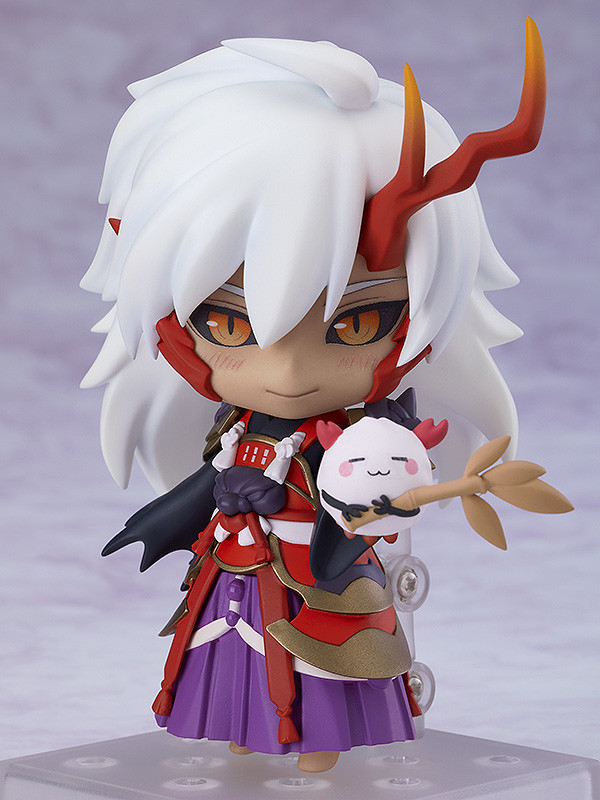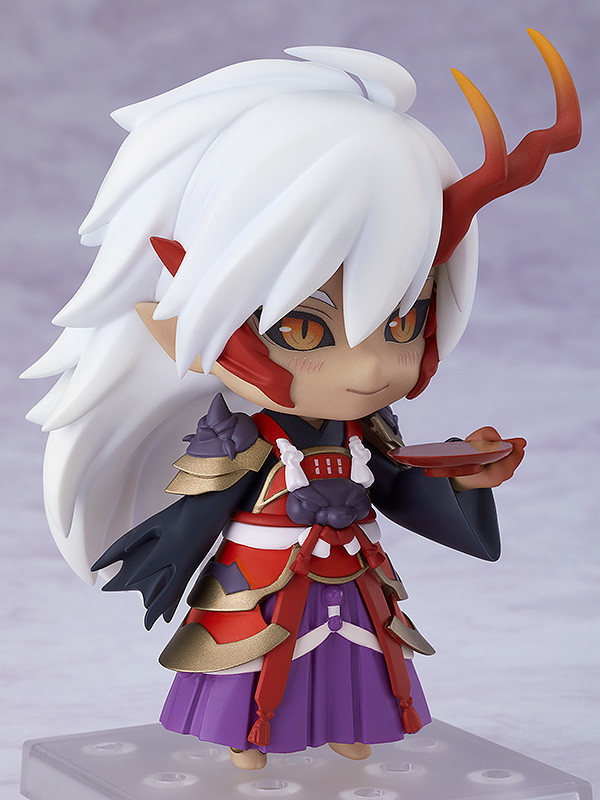 Nendoroid Ibaraki Doji (Good Smile Company)
Sản phẩm hiện nút Mua Ngay là hàng có sẵn.
Hàng Order và Pre Order là hàng KHÔNG có sẵn, cần cọc trước 50% giá trị sản phẩm.
Vui lòng liên hệ trước khi đến, liên hệ qua Messenger sẽ được hỗ trợ tốt hơn.

Tình Trạng / Kho Hàng:

Hàng Order

Brand / Manufacturer: Good Smile Company
Mã Sản Phẩm:

R3673
Lượt Bán: 0
Lượt Xem: 2621