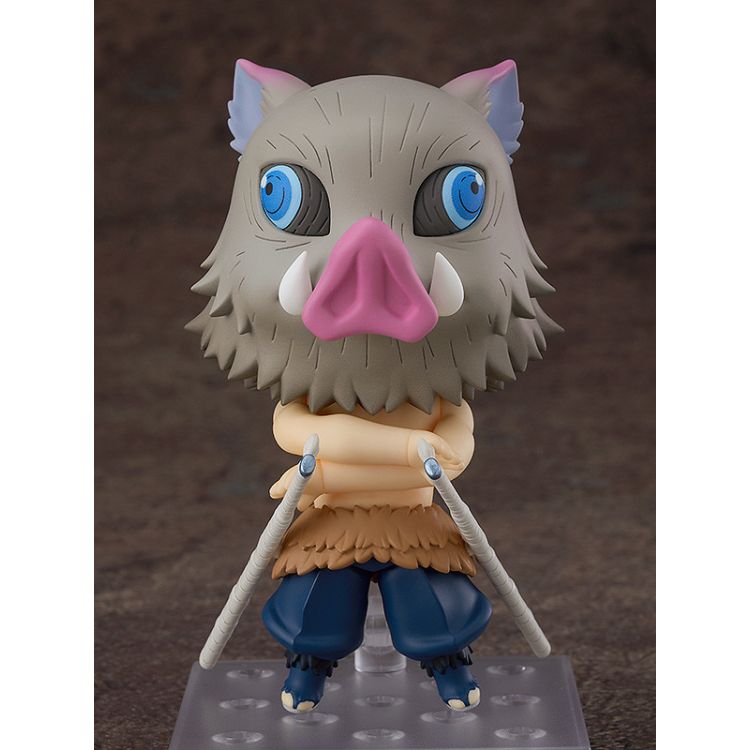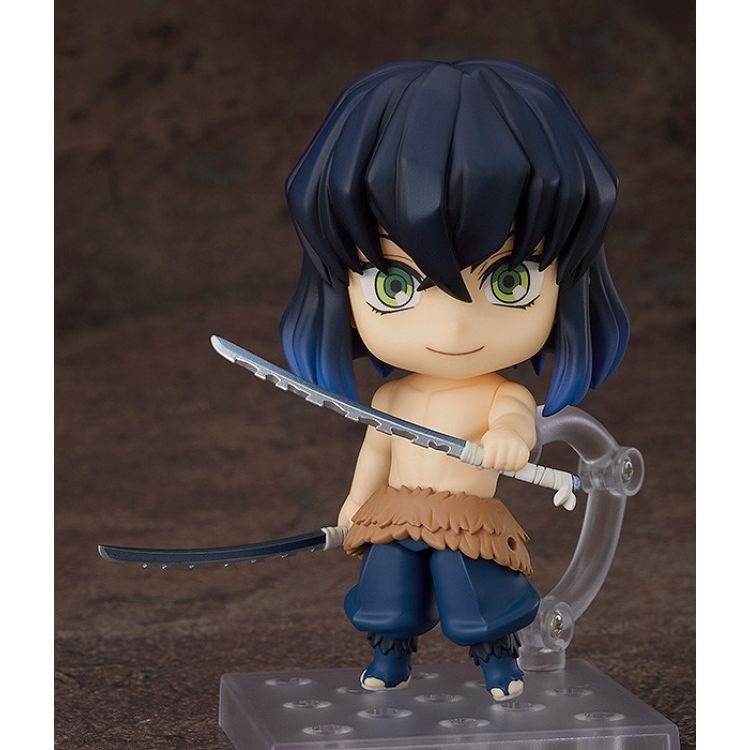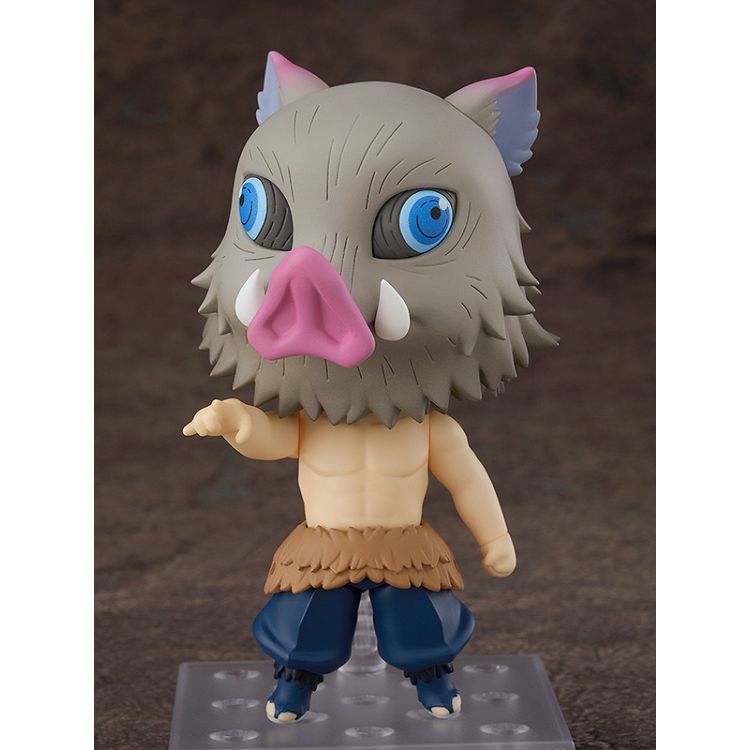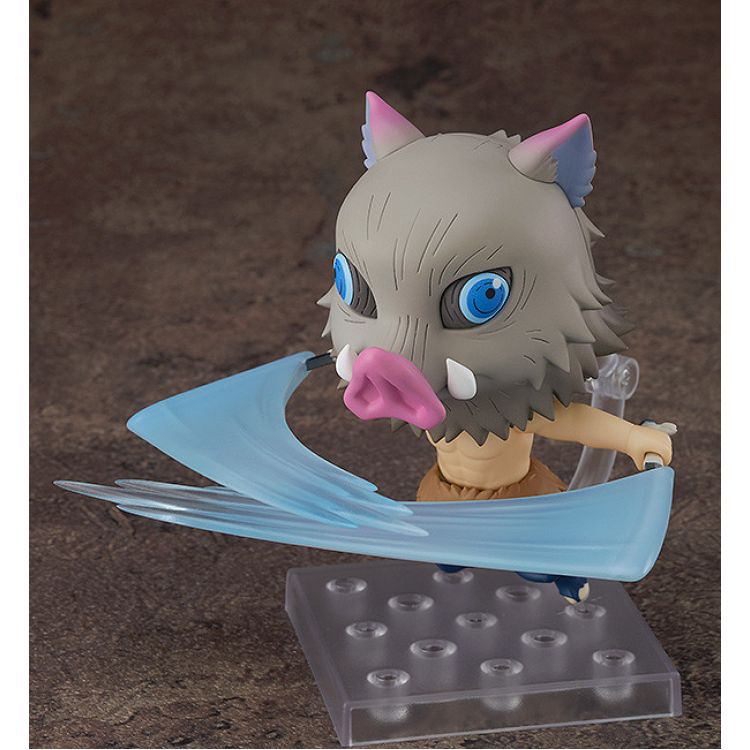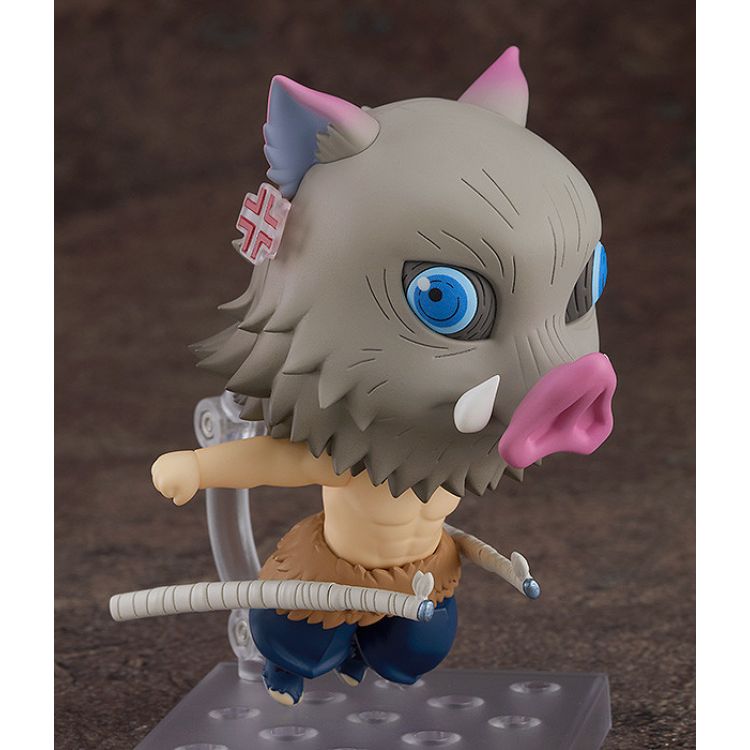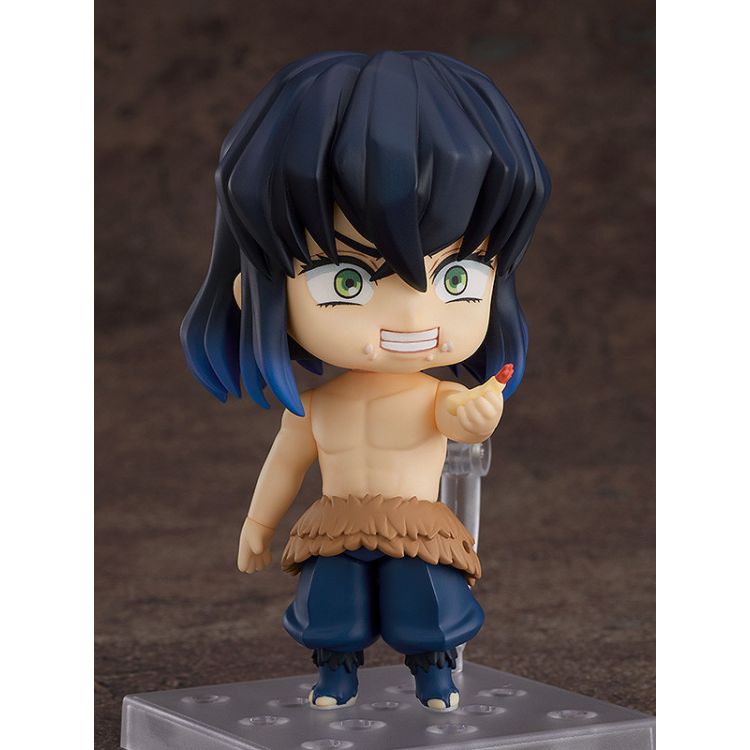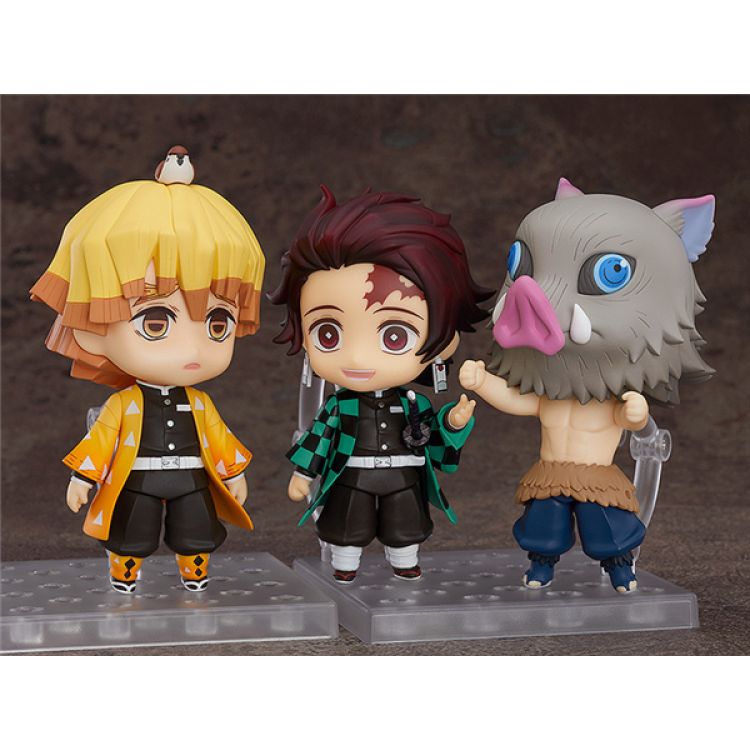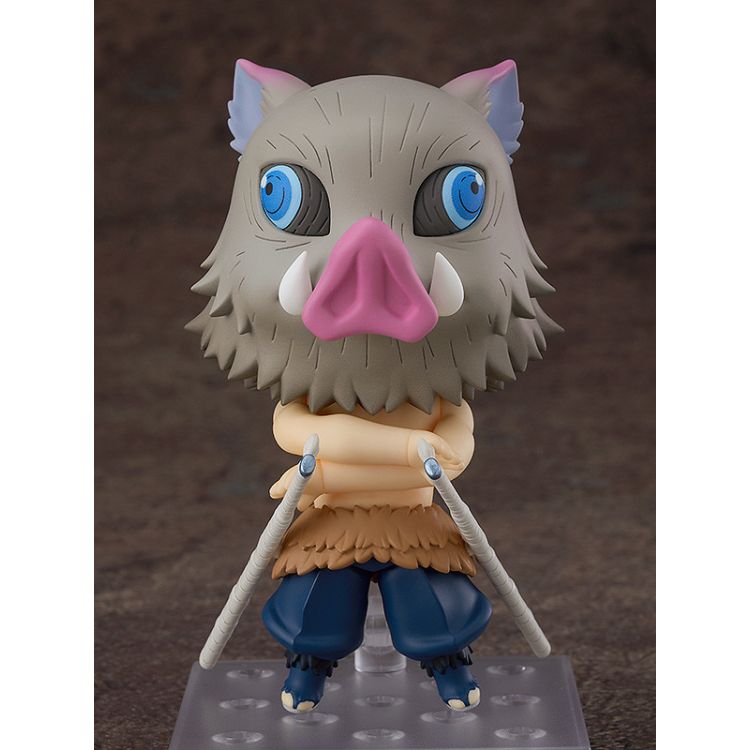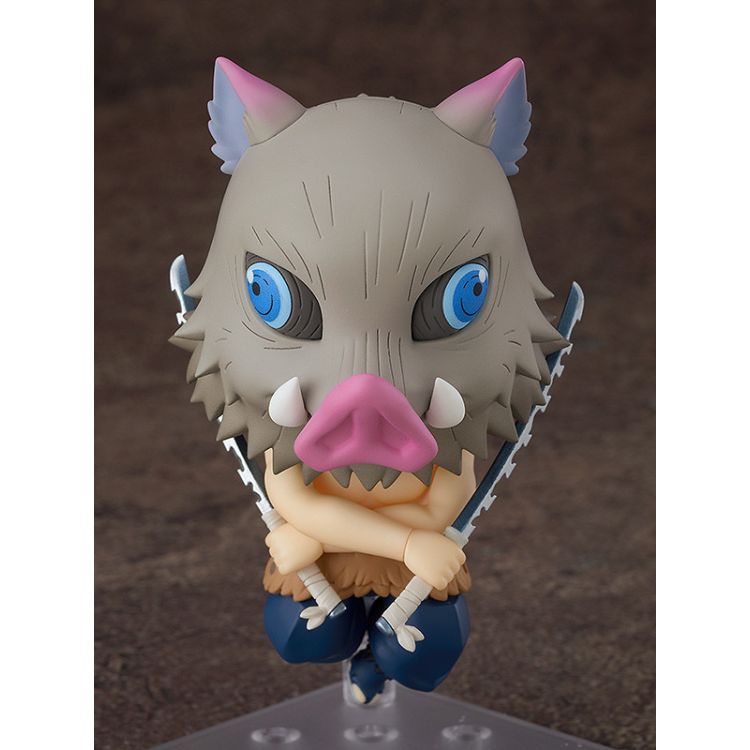 Top Brand Hết hàng









Product Name: Hashibira Inosuke
Series: Kimetsu no Yaiba: Demon Slayer
Manufacturer: Good Smile Company
Release Date: 2020/11
Specifications: Painted ABS&PVC non-scale articulated figure with stand included. Approximately 100mm in height.
Sculptor: toytec D.T.C
Cooperation: Nendoron
The Beast Breathing Demon Slayer that was raised by boars.
From the popular anime series "Demon Slayer: Kimetsu no Yaiba" comes a Nendoroid of Inosuke Hashibira! He comes with a standard expression face part, and unmasked face plate and an eating expression face plate.
Optional parts include a shrimp tempura to pair with his eating face plate, and a Beast Breathing effect part. Various arm and leg parts are also included to recreate all kinds of poses. Be sure to add him to your collection!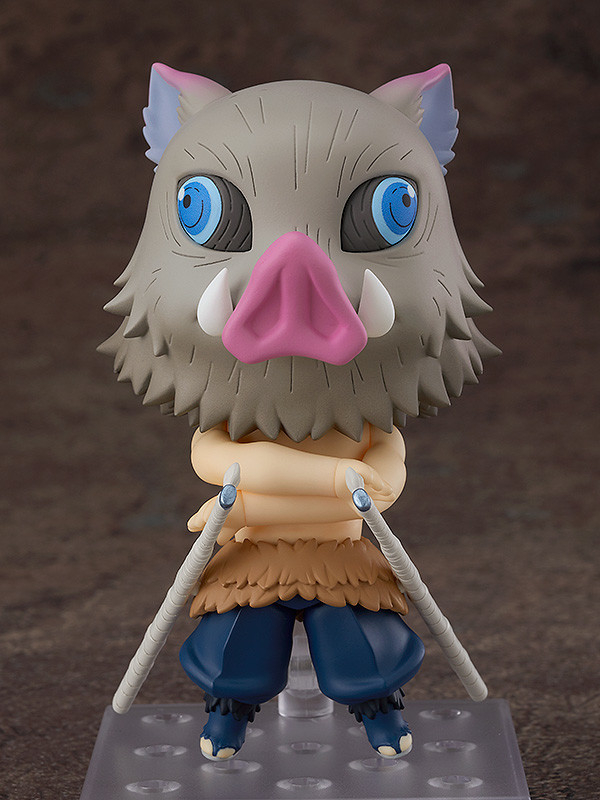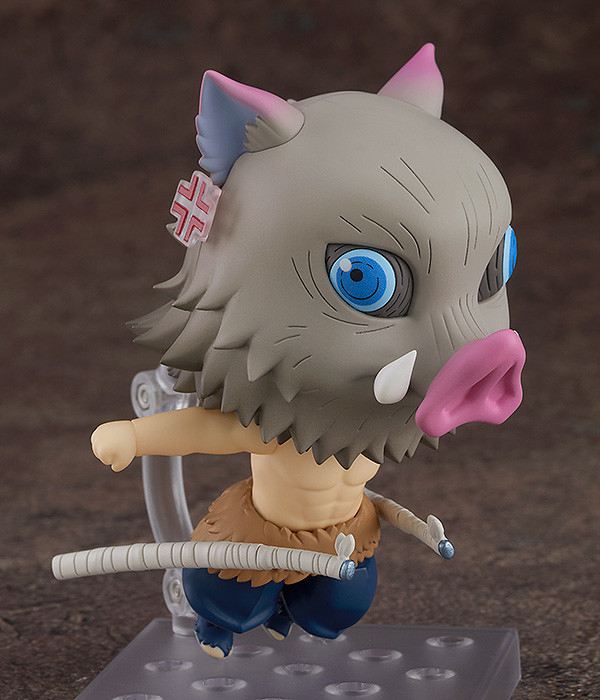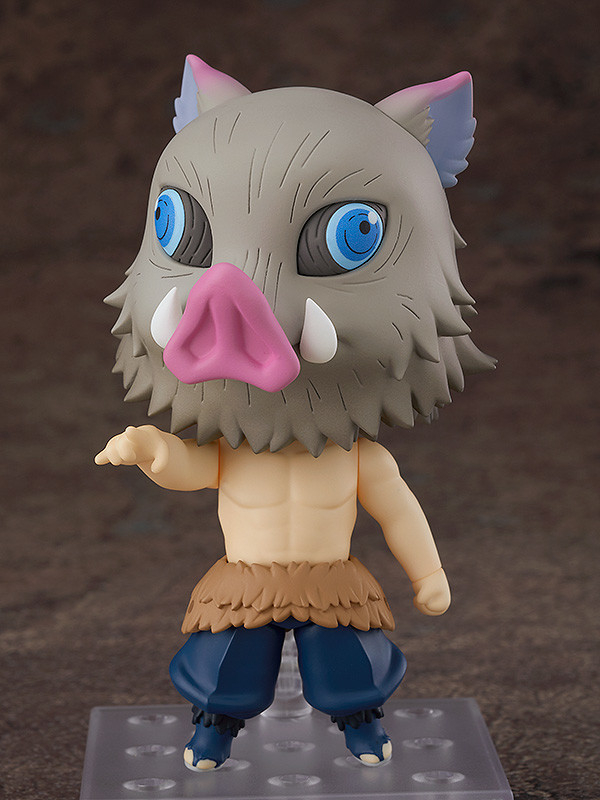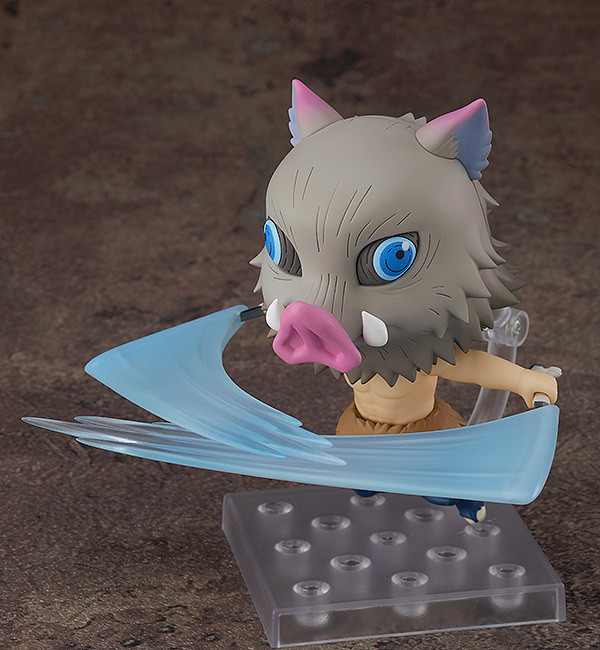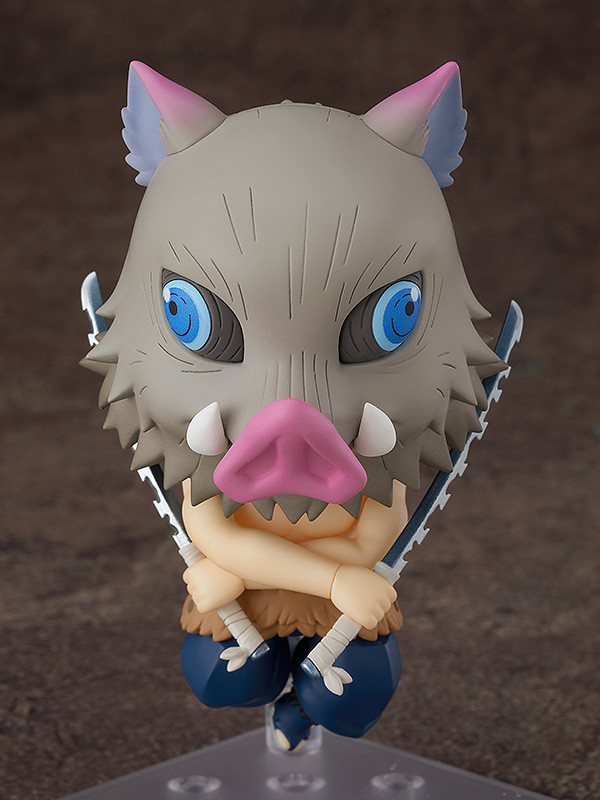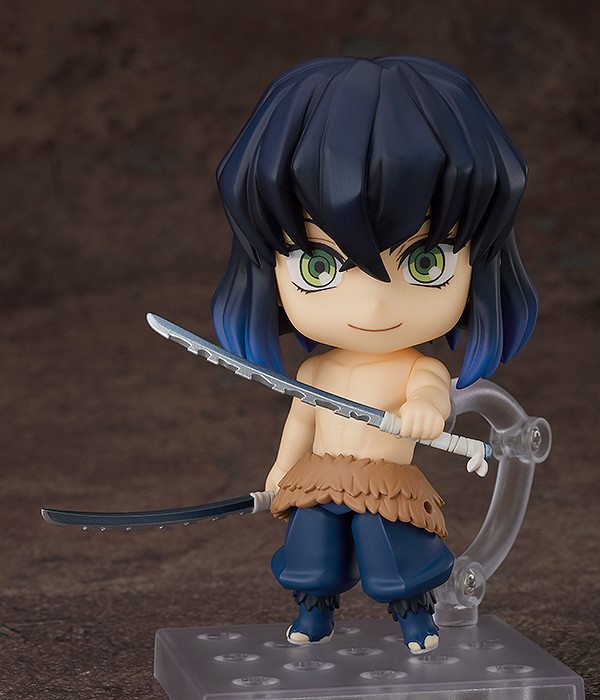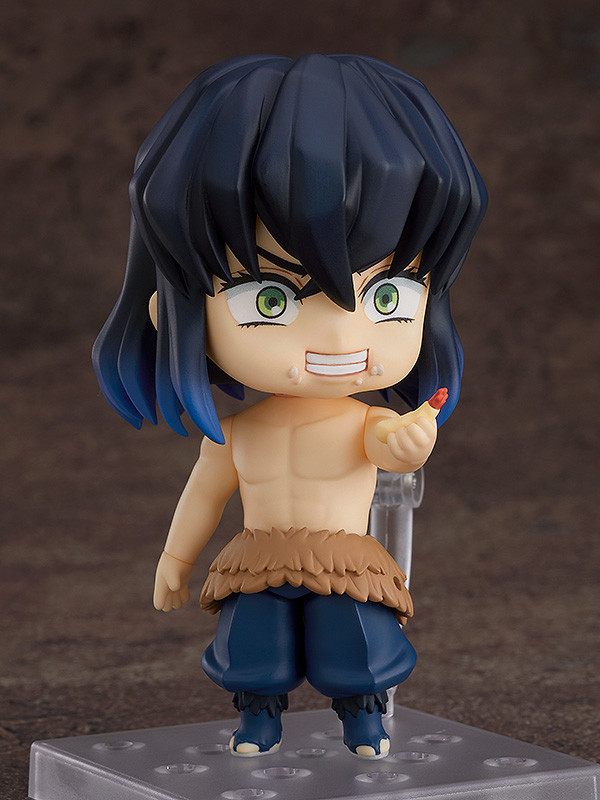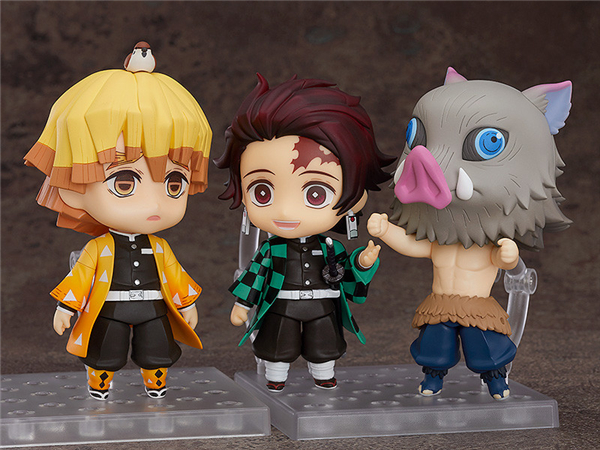 Nendoroid Hashibira Inosuke (Good Smile Company)
Sản phẩm hiện nút Mua Ngay là hàng có sẵn.
Hàng Order và Pre Order là hàng KHÔNG có sẵn, cần cọc trước 50% giá trị sản phẩm.
Vui lòng liên hệ trước khi đến, liên hệ qua Messenger sẽ được hỗ trợ tốt hơn.

Tình Trạng / Kho Hàng:

Hết hàng

Brand / Manufacturer: Good Smile Company
Mã Sản Phẩm:

R3413
Lượt Bán: 0
Lượt Xem: 2424