Bán chạy
Clear front & Black back. Opaque. Ready for combat.
Matte sleeves are our popular line of textured Dragon Shield with superior handling. A perfect mix of durability and shuffle-ability. The Professor's #1 pick for card sleeves.

The sturdy cardboard box fits 75+ single sleeved cards or 65+ double sleeved cards.
Every box has a label at the top of the box for personalization.
Great sleeves for TCGs like MTG, Pokemon, Flesh & Blood and Digimon!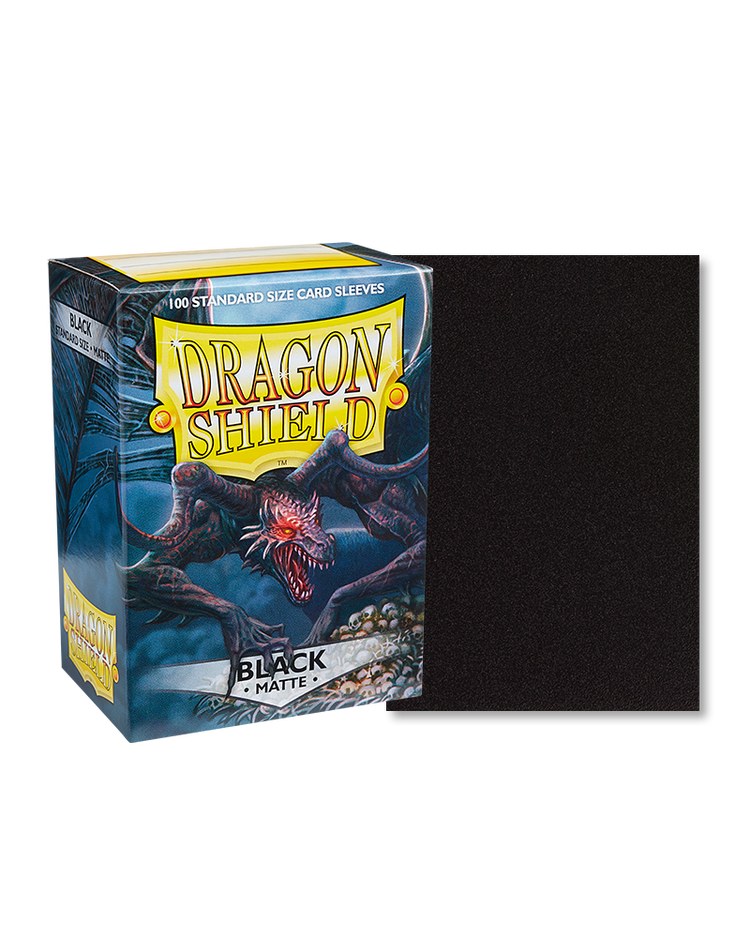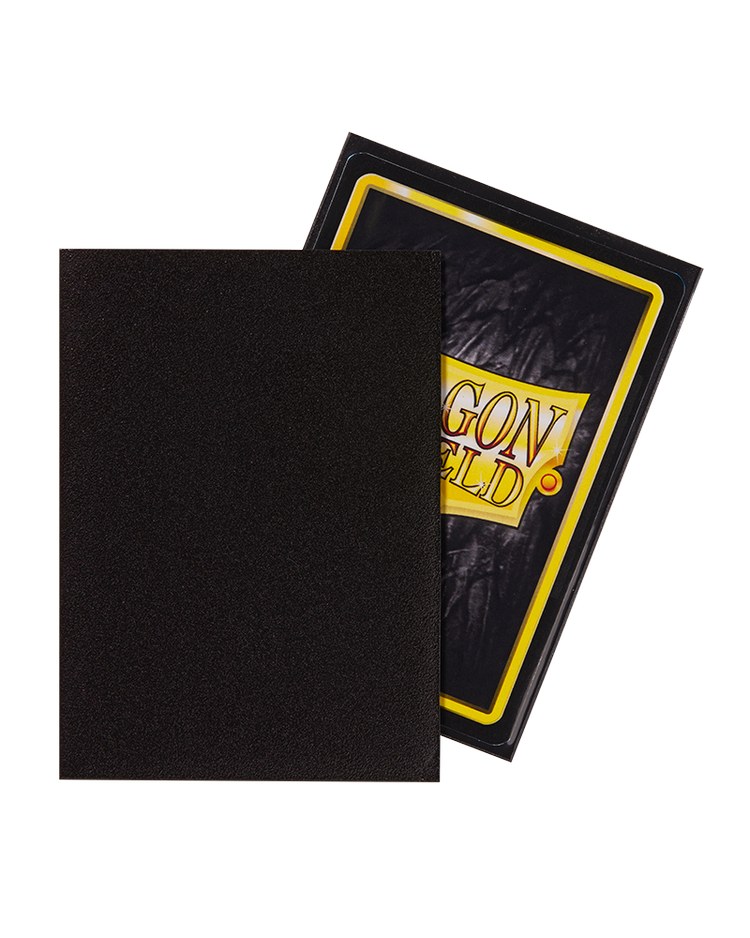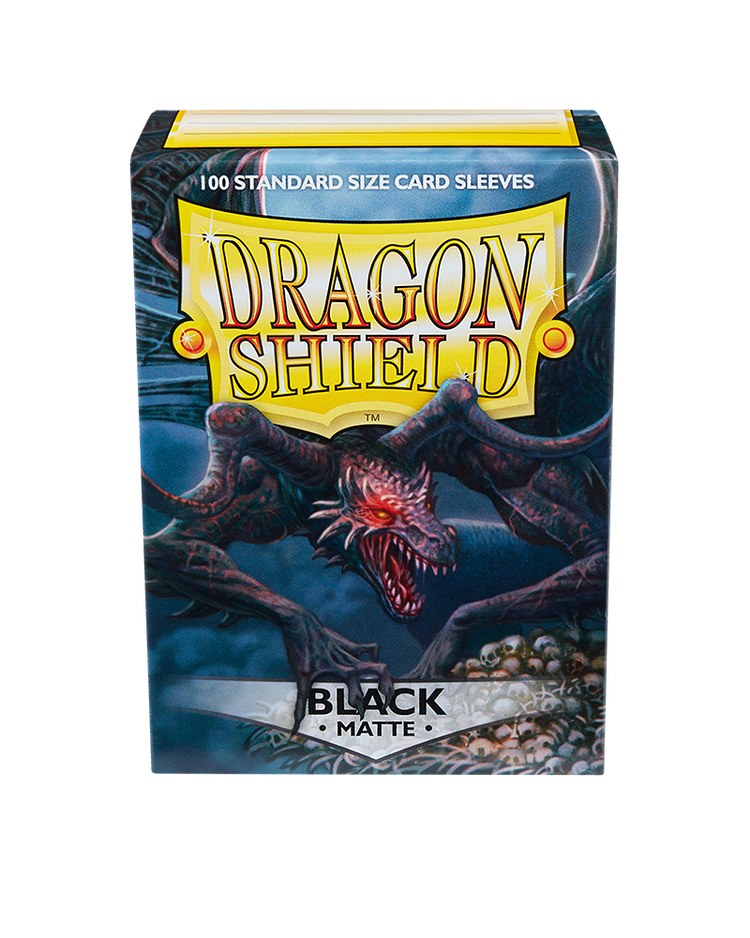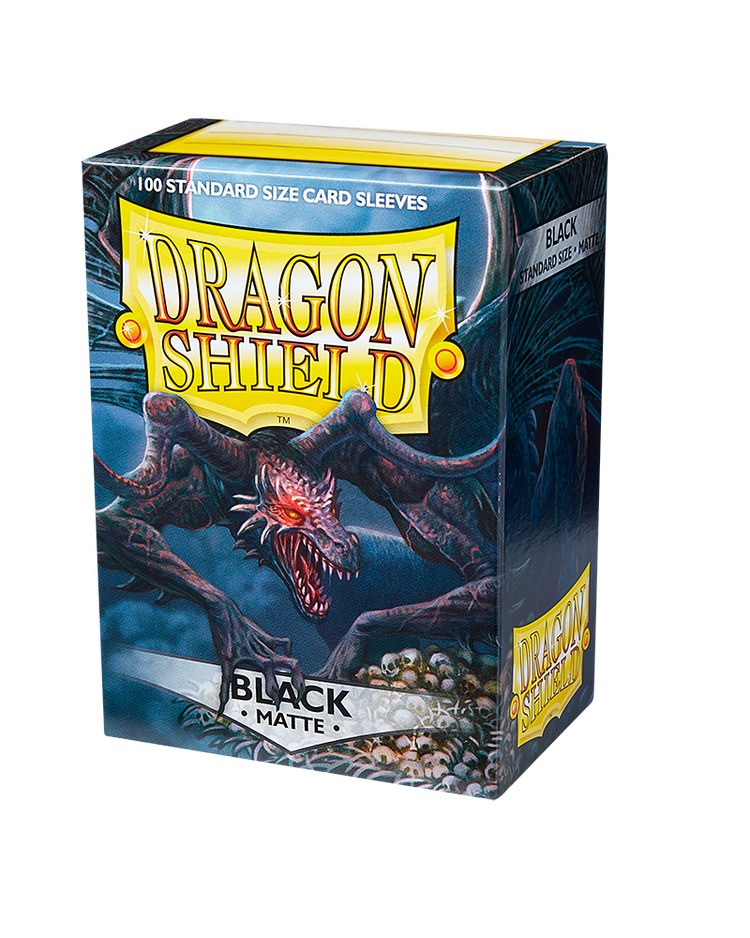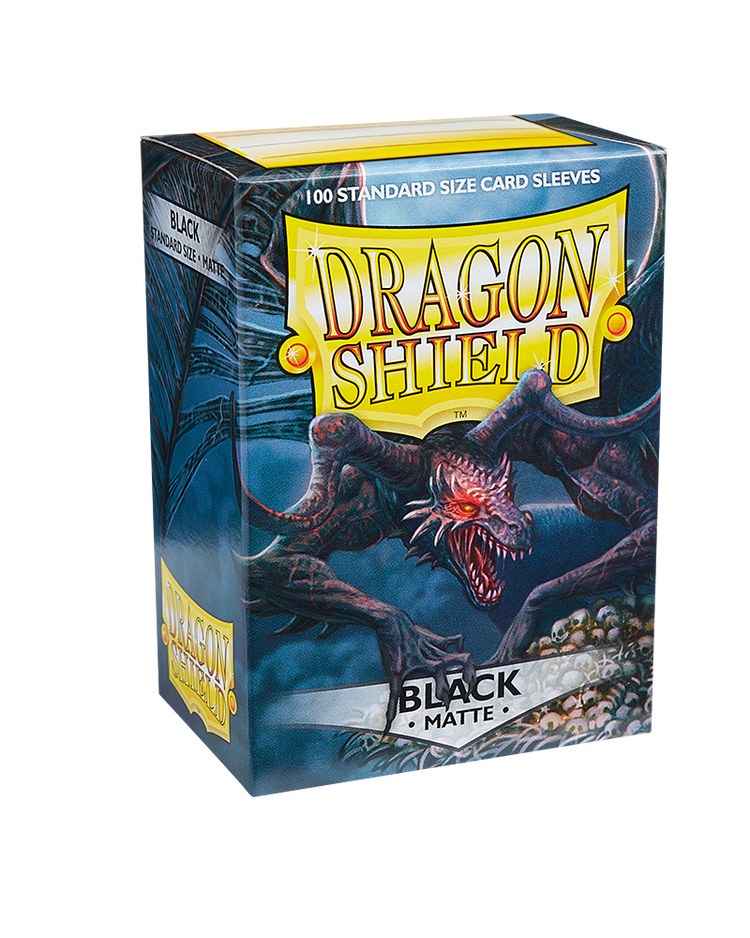 Bọc Sleeves Black Matte - Standard Size (Dragon Shield)
Sản phẩm hiện nút Mua Ngay là hàng có sẵn.
Hàng Order và Pre Order là hàng KHÔNG có sẵn, cần cọc trước 50% giá trị sản phẩm.
Vui lòng liên hệ trước khi đến, liên hệ qua Messenger sẽ được hỗ trợ tốt hơn.

Tình Trạng / Kho Hàng:

9

Mã Sản Phẩm:

R8664
Lượt Bán: 2
Lượt Xem: 458