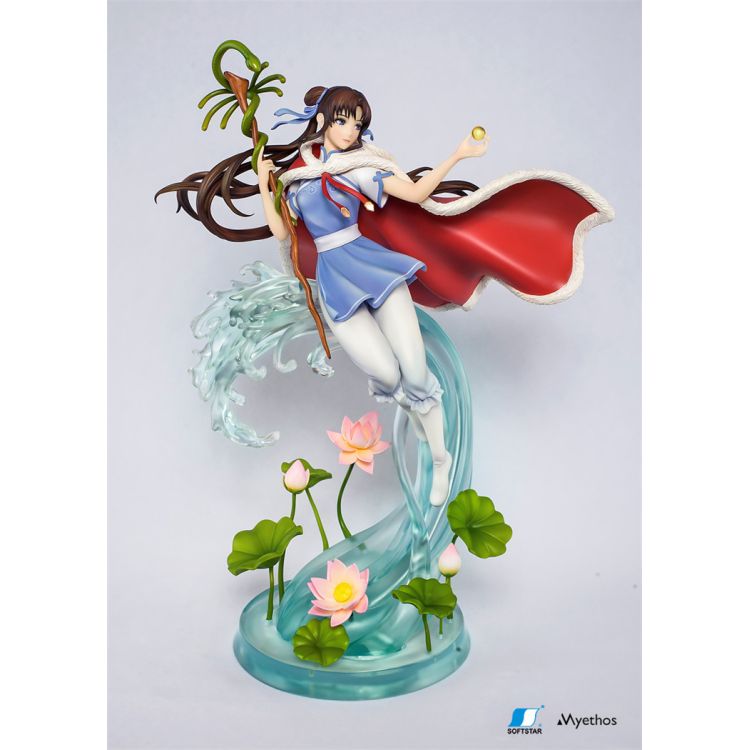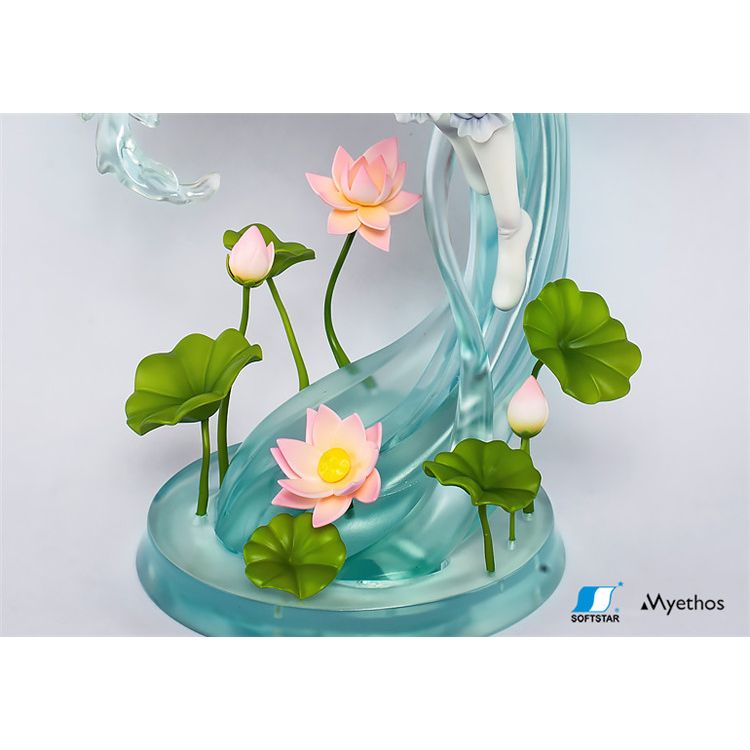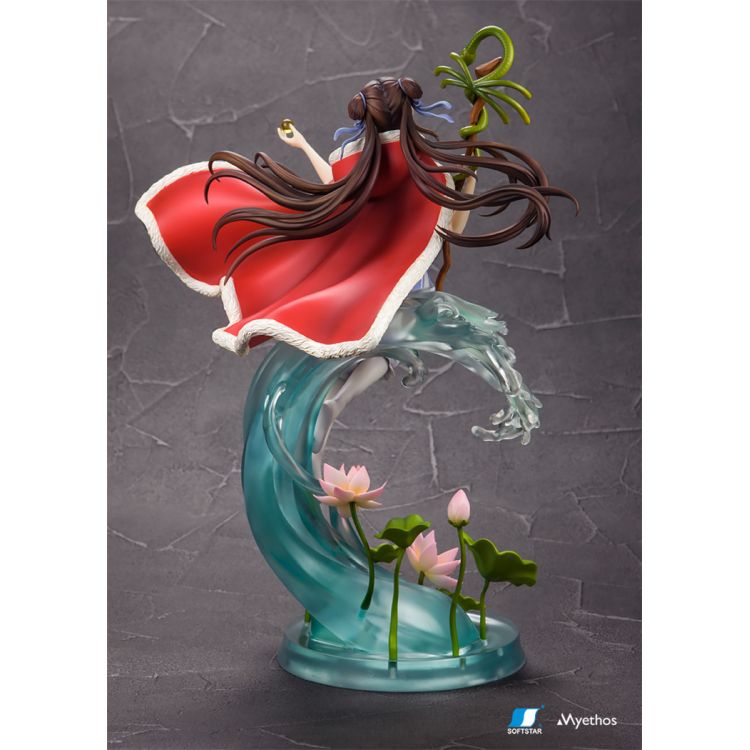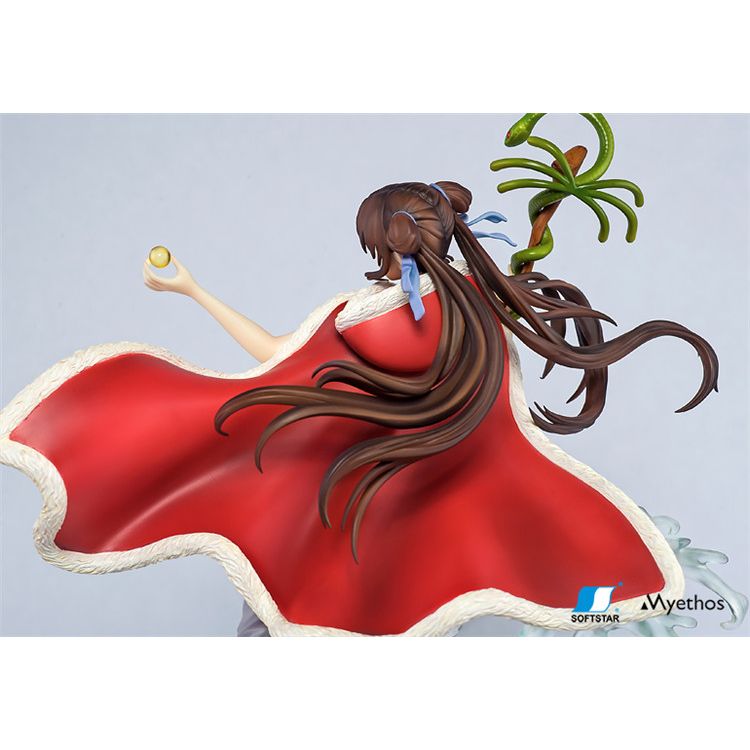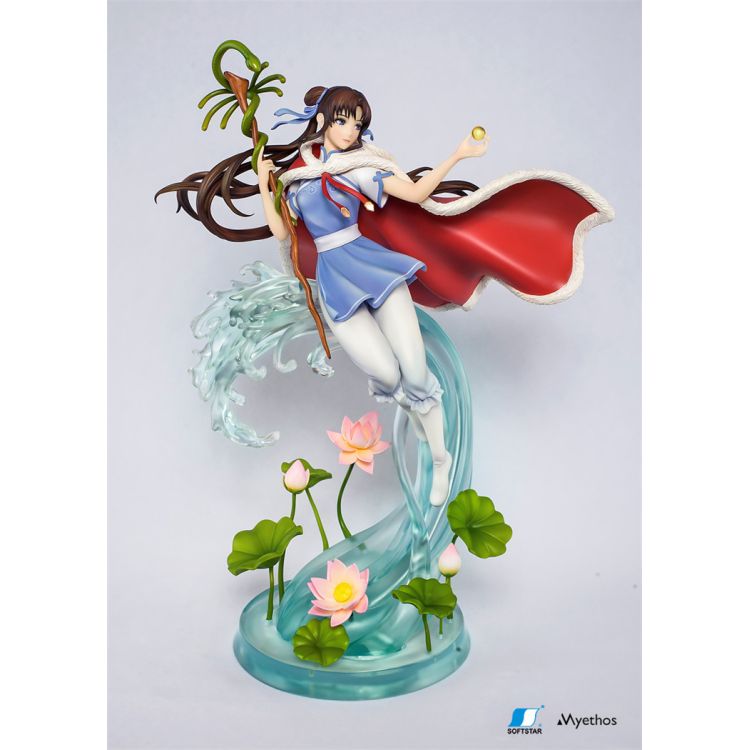 Hàng Order





Hãng sản xuất: Myethos
Kích thước: cao 30cm
Tỉ lệ: 1/7
Chất liệu: PVC , ABS
Thời gian phát hành: Tháng 6 năm 2017
Copyright Softstar Technology (Beijing) Co.,Ltd.

- Popular RPG game rocked the Chinese games industry protagonist is finally the emergence of "Sen sword odd 侠伝"!
- To reproduce the form that is fighting with her elegance in the game in the figure, while shouldering the serious responsibility to save the human race, yet young face, the three major sacred treasures is a weapon also part of her identity became.
- Bloom lotus from where it walked on the water, finely reproduced until the tree crest of Tenhebi cane you have to hand.
- Well, welcome to the world Sen侠 her attachment to that mantle has been fascinated by the figure dancing in the wind!

※ for overseas purchase goods, there is a possibility that the collapse of some box is generated. Exchange of Hako潰 is not possible to be able to. Please note.
 
( This is a machine translation. Please allow for possible misinterpretations in the text. )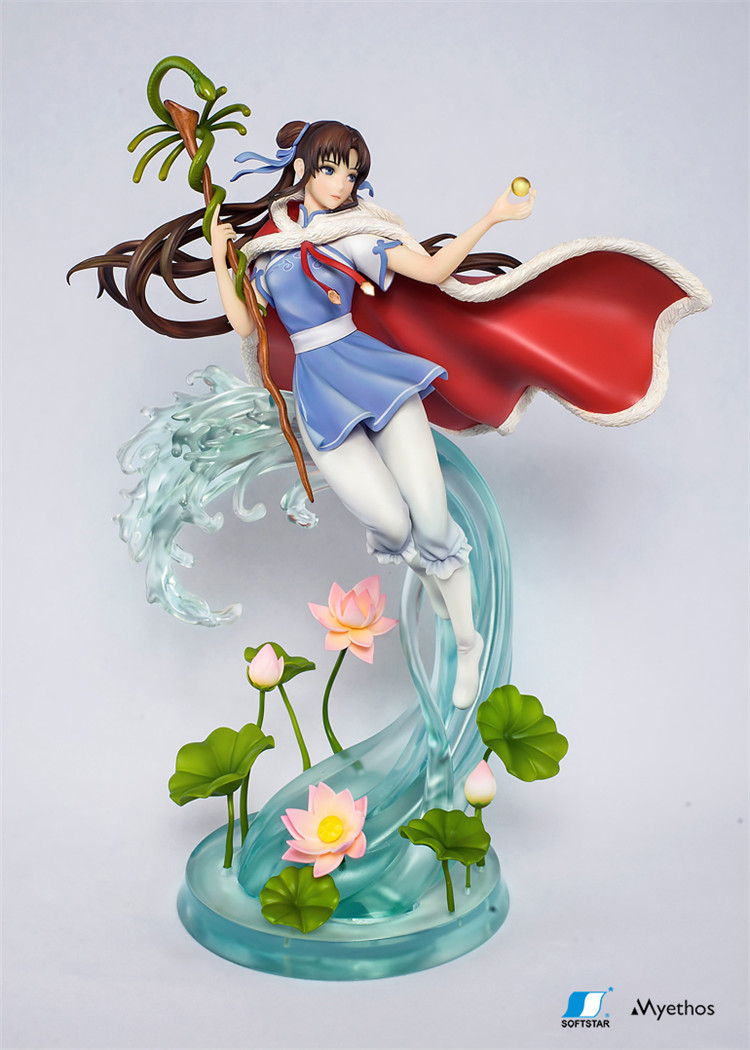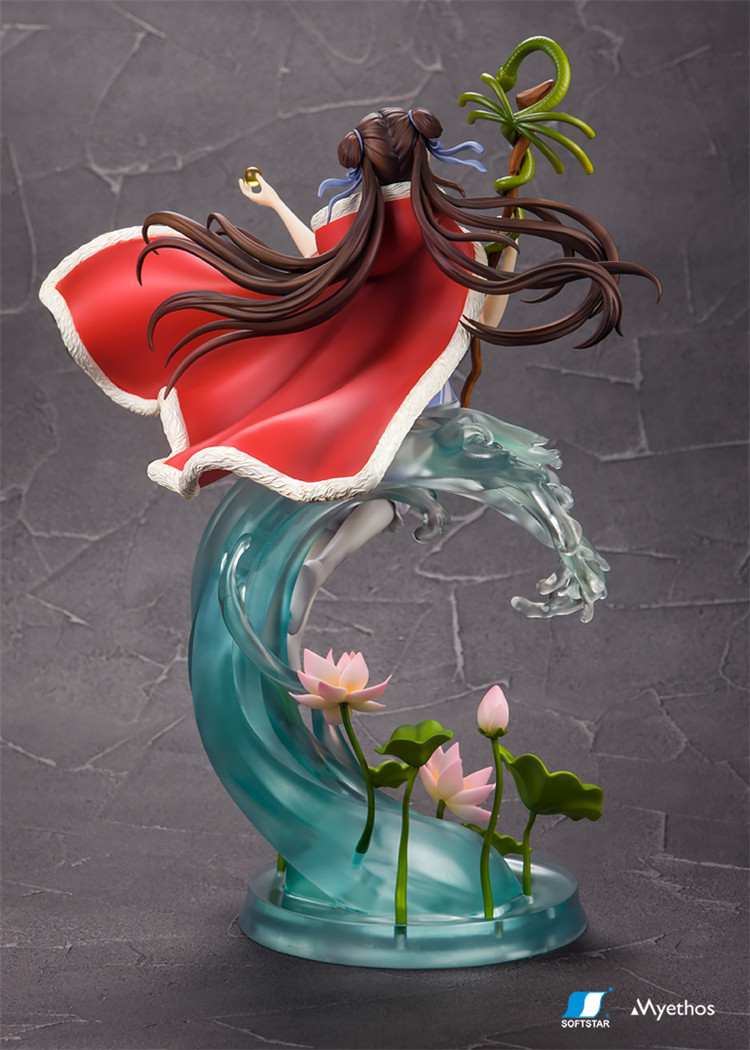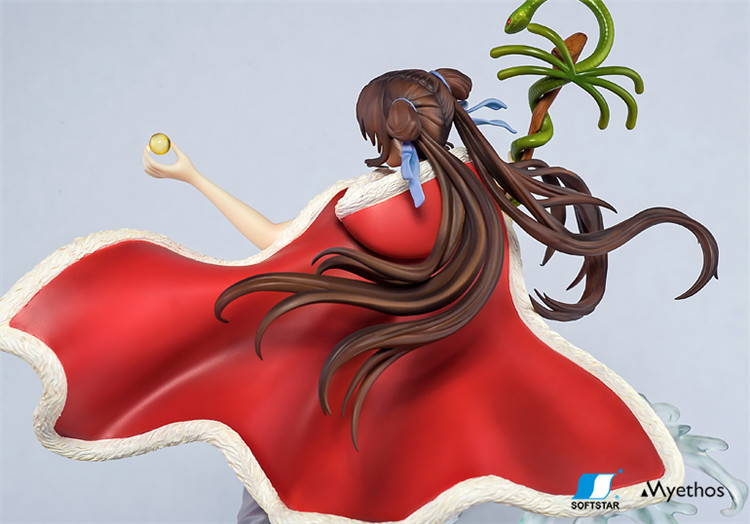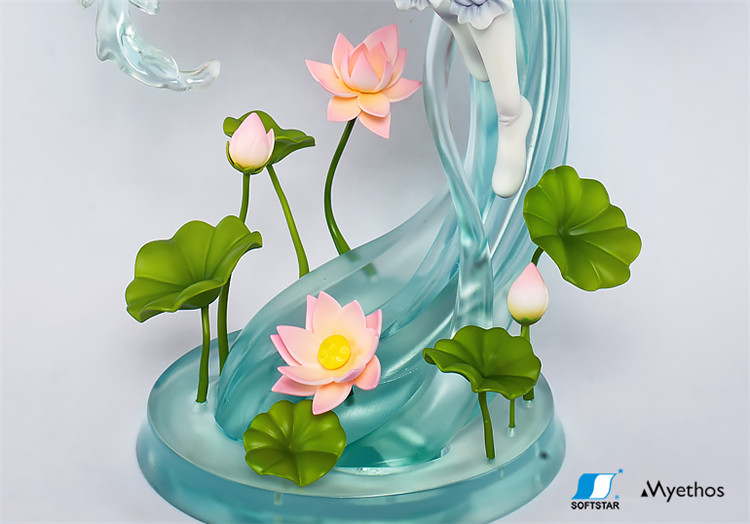 The Legend of Sword and Fairy: Zhao Ling Er 1/7 Scale PVC Figure (Myethos)
Sản phẩm hiện nút Mua Ngay là hàng có sẵn.
Hàng Order và Pre Order là hàng KHÔNG có sẵn, cần cọc trước 50% giá trị sản phẩm.
Vui lòng liên hệ trước khi đến, liên hệ qua Messenger sẽ được hỗ trợ tốt hơn.

Tình Trạng / Kho Hàng:

Hàng Order

Brand / Manufacturer: Myethos
Mã Sản Phẩm:

R3984
Lượt Bán: 0
Lượt Xem: 1107