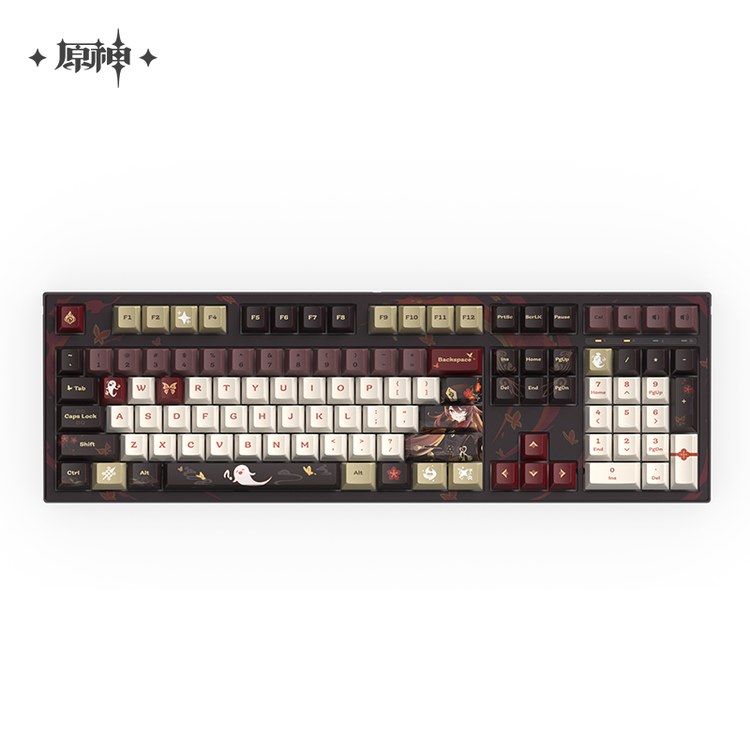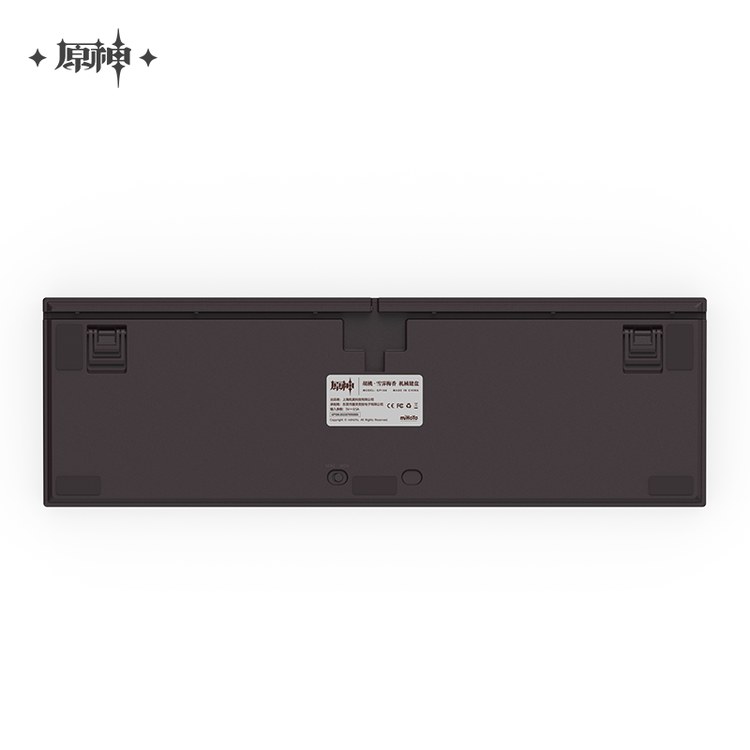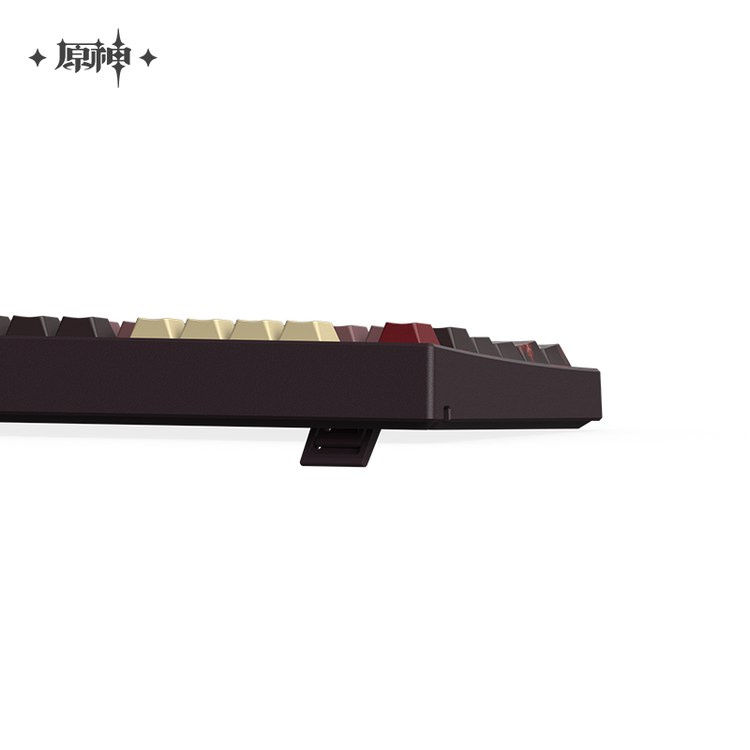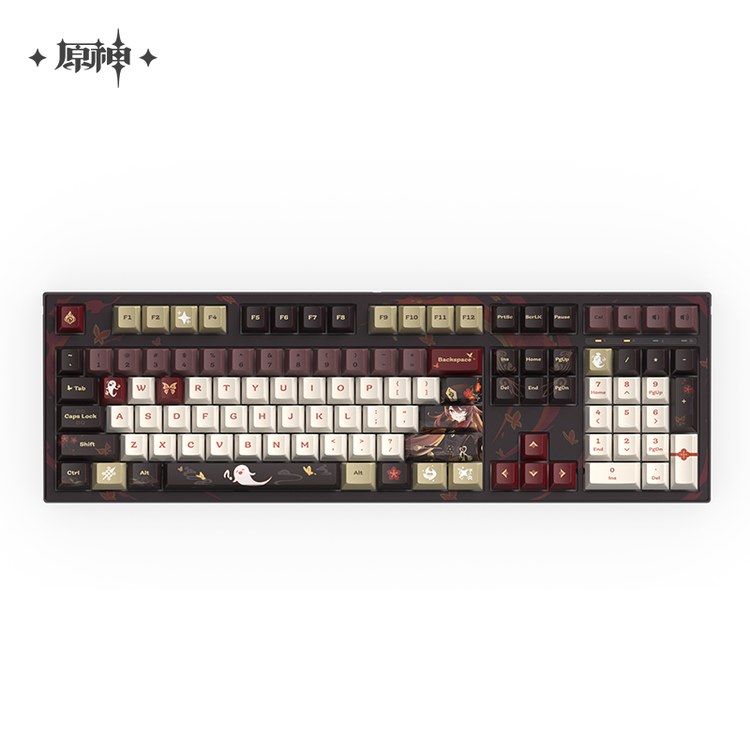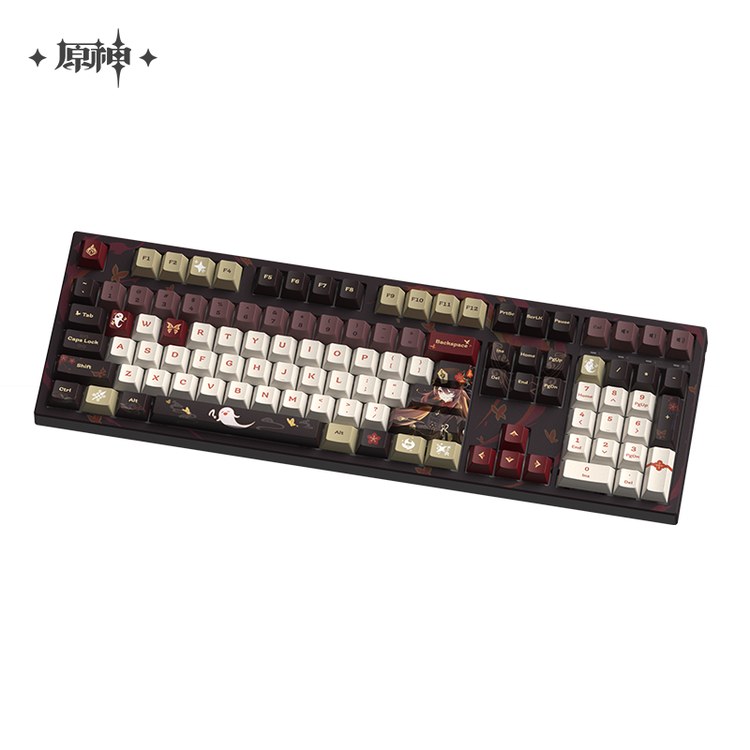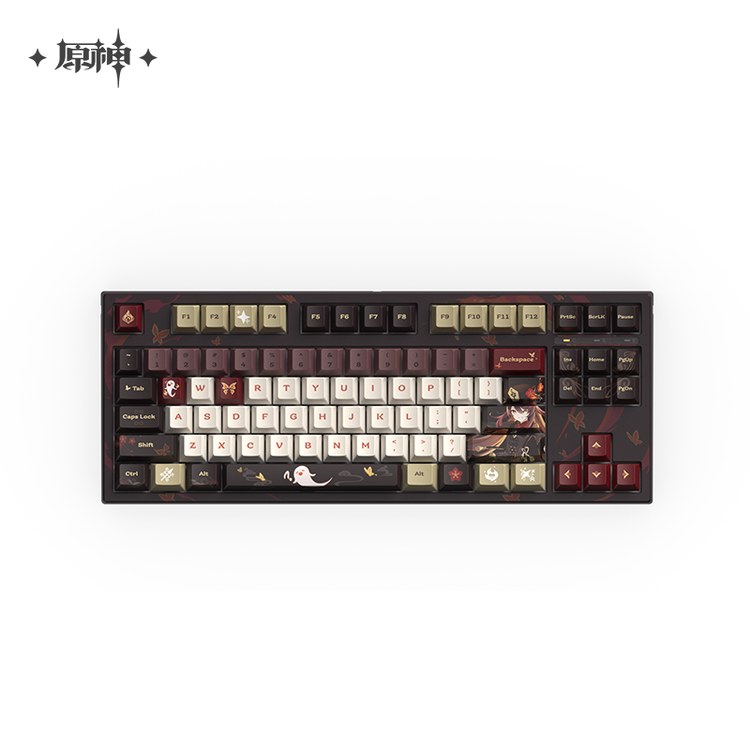 Hàng Order





Hu Tao: Fragrance in Thaw Mechanical Keyboard
Official Product
Specification: 108-key, 87-key
Dimensions –

108-key: 446 x 1141.5 x 38mm
87-key: 364.8 x 141.5 x 38mm

Keycap: PBT
Keycap Craft: 5-sided sublimation
Frame: ABS
Feet: 2 levels
Backlit: adjustable RGB
Keyswitch: Kailh BOX White Switch, Kailh BOX Red Switch
©miHoYo – All official product media files and information are properties of the company. Genshin.Global translated the official materials into English at best effort but cannot guarantee 100% accuracy in terms of wording and information.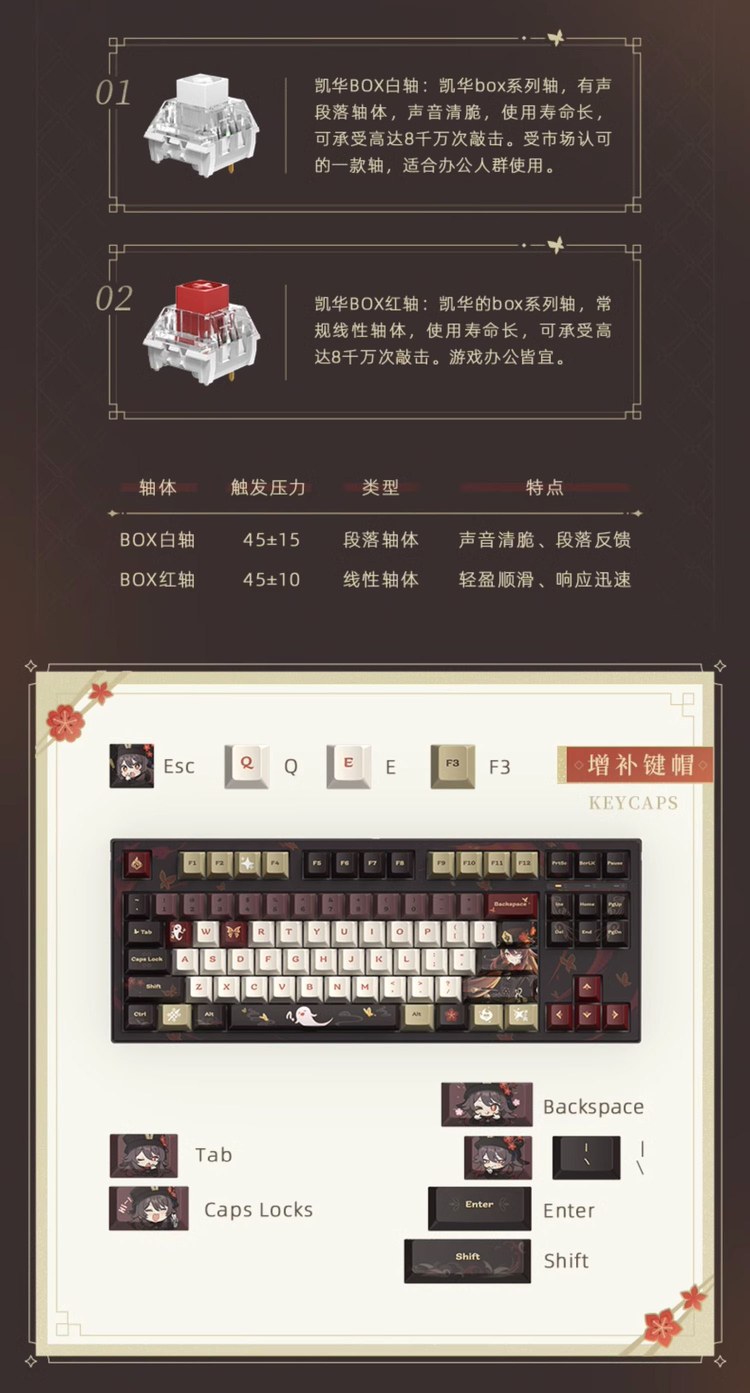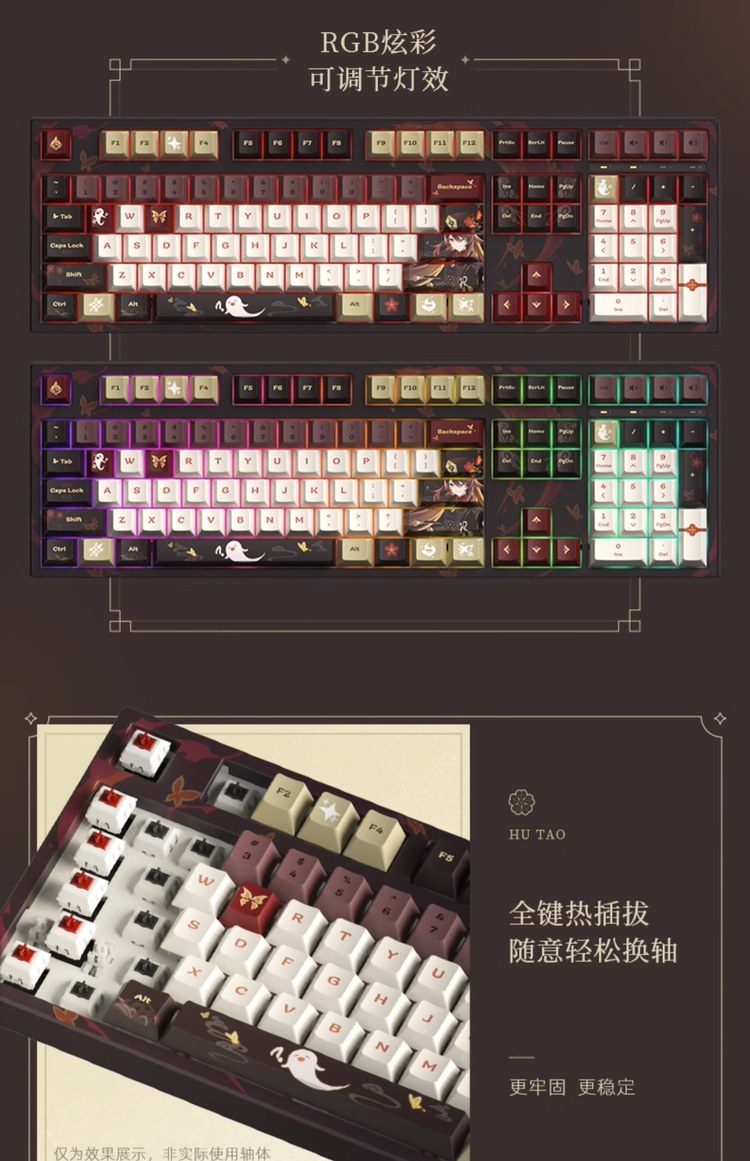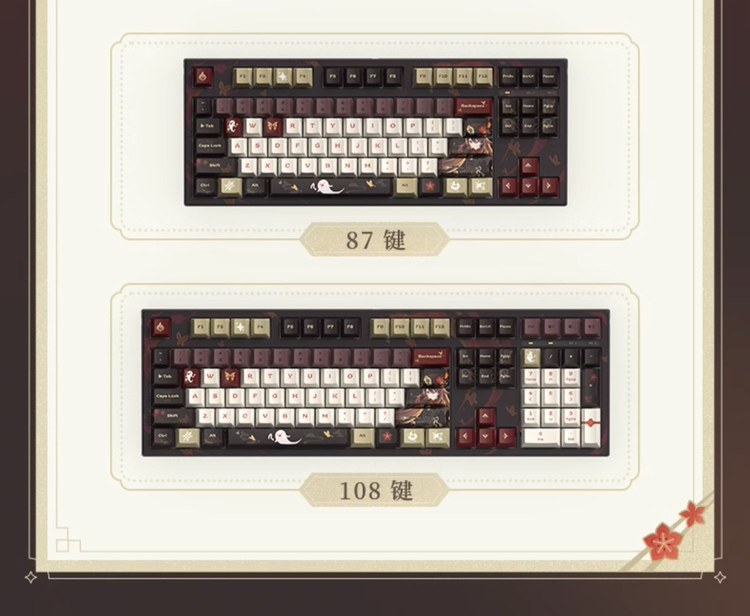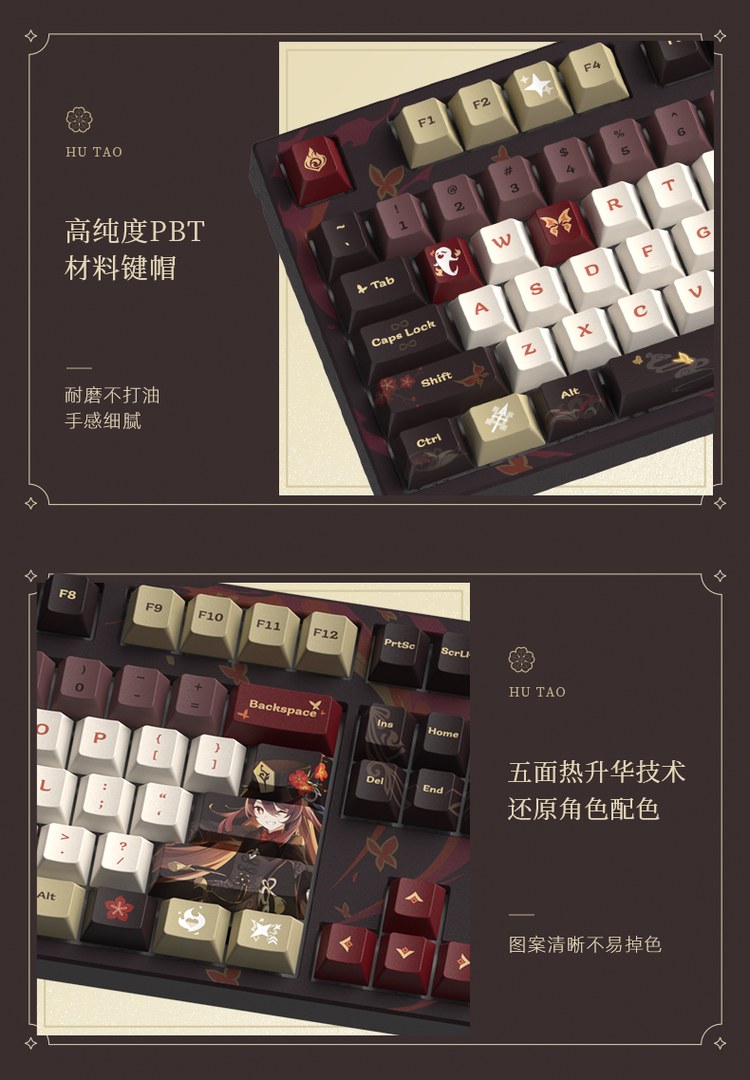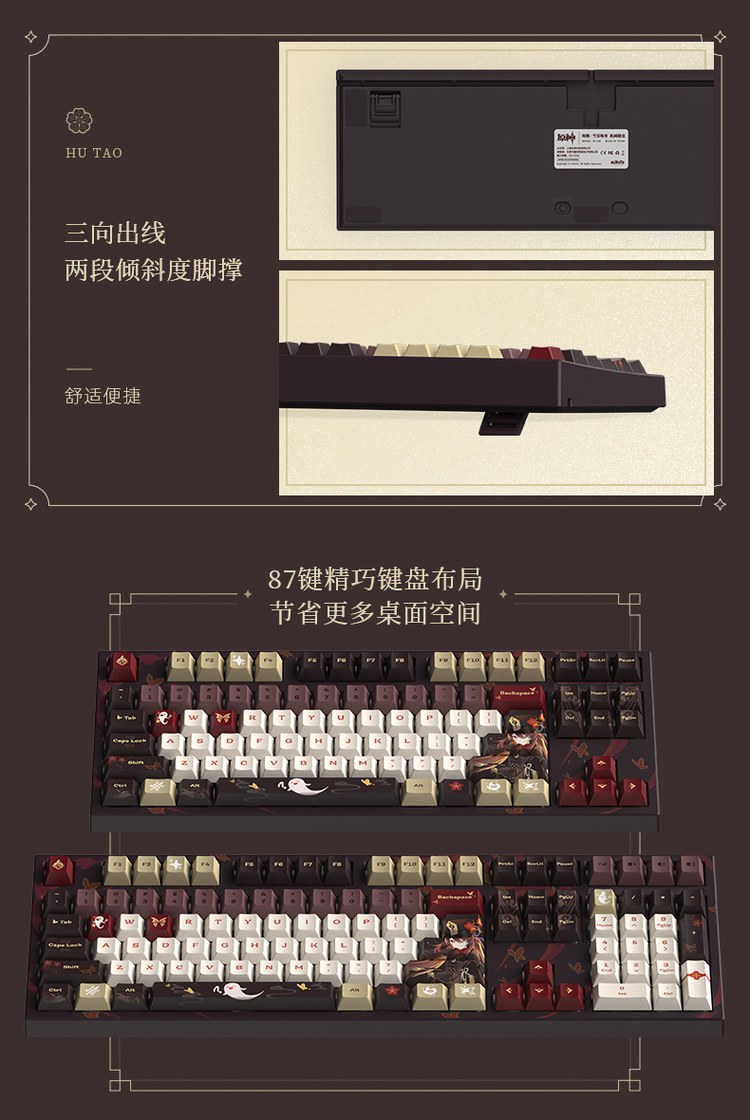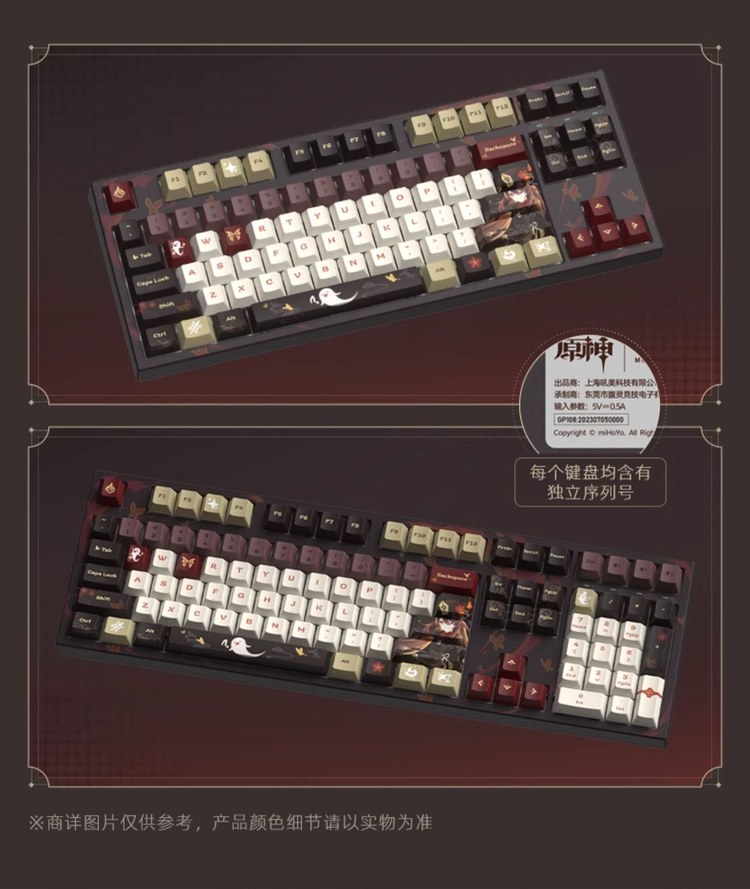 About the Keyswitches
Kailh Box – White Keyswitch
Type: tactile
Characteristic: clicky sound, distinct bump
Recommended for: work
Kailh Box – Red Keyswitch
Type: linear
Characteristic: soft and smooth
Recommended for: gaming and work
[Official miHoYo] Genshin Impact - Hu Tao: Fragrance in Thaw Mechanical Keyboard
Sản phẩm hiện nút Mua Ngay là hàng có sẵn.
Hàng Order và Pre Order là hàng KHÔNG có sẵn, cần cọc trước 50% giá trị sản phẩm.
Vui lòng liên hệ trước khi đến, liên hệ qua Messenger sẽ được hỗ trợ tốt hơn.

Tình Trạng / Kho Hàng:

Hàng Order

Brand / Manufacturer: miHoYo
Mã Sản Phẩm:

11049
Lượt Bán: 0
Lượt Xem: 144