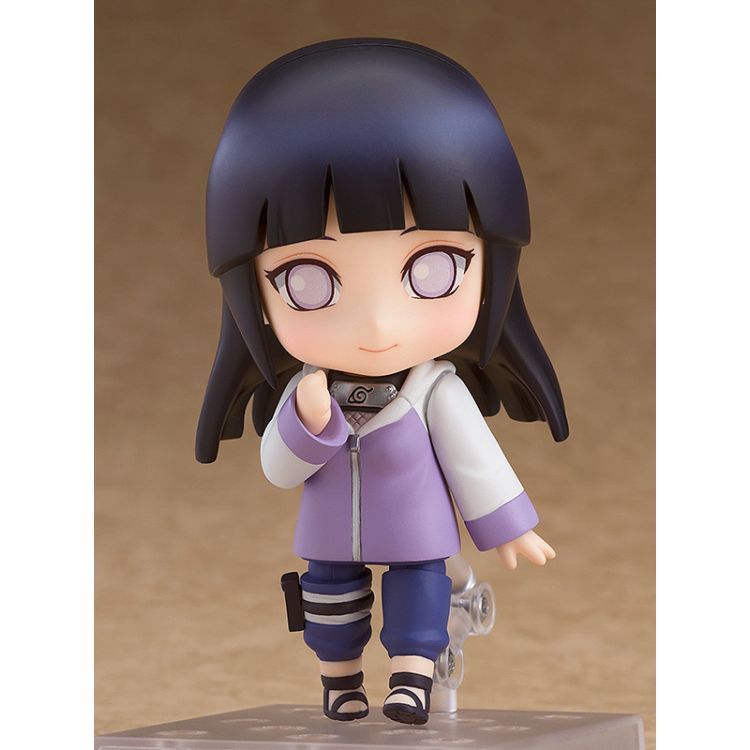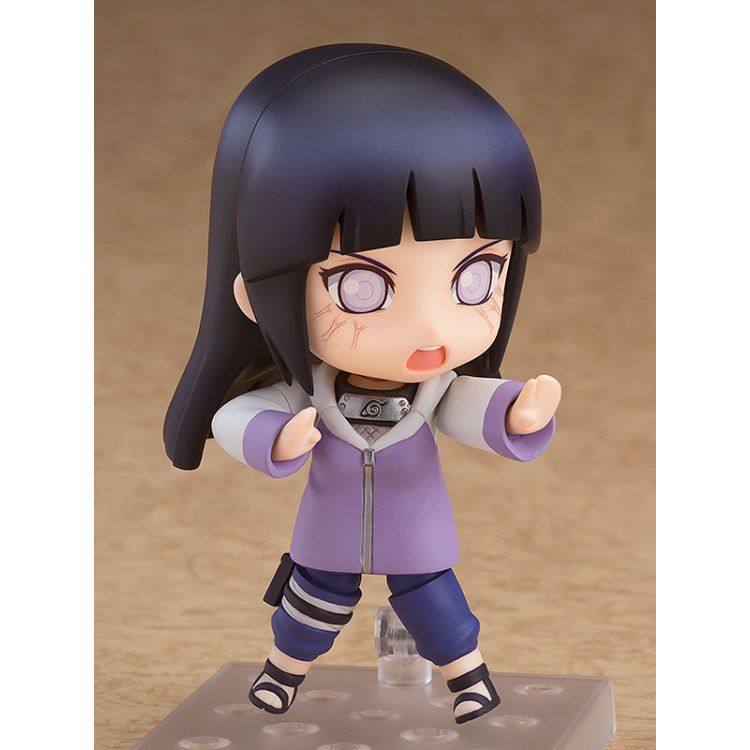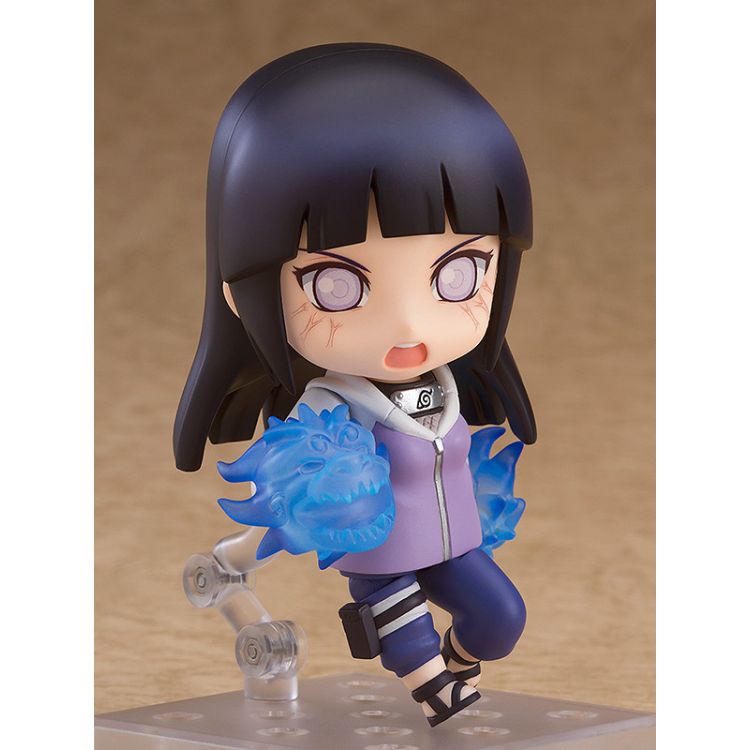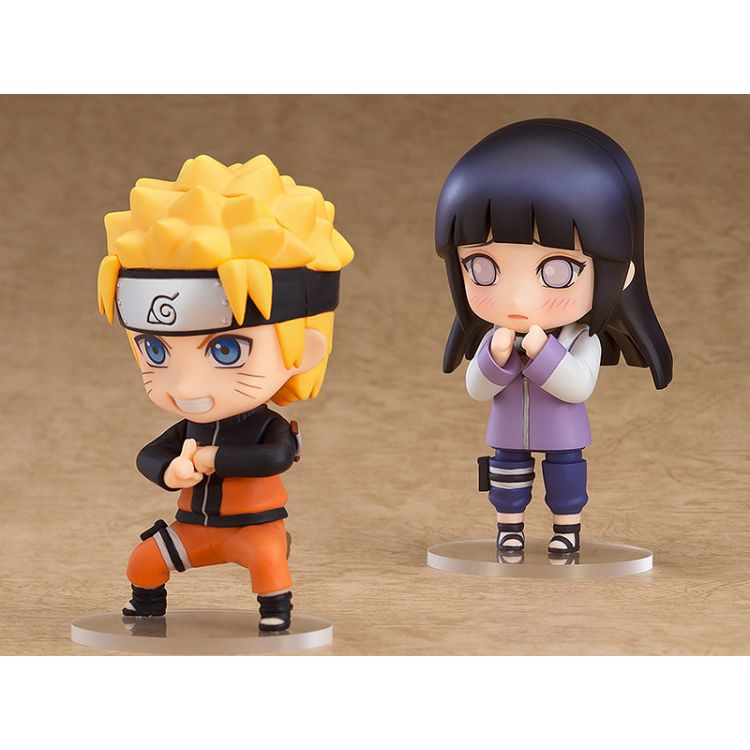 Top Brand Hết hàng





Hãng sản xuất: Good Smile Company
Kích thước: Cao 10cm
Thời gian phát hành: Tháng 10 năm 2022
"Because... I love you, Naruto..."
From the popular anime series "Naruto Shippuden" comes a Nendoroid of Hinata Hyuga! She comes with three face plates including a cute smiling expression, a combat expression with her Byakugan activated as well as an embarrassed expression for whenever she laid eyes on Naruto.
She comes with a selection of optional parts allowing you to pose her in battle stances, the classic ninja running pose or even preforming the Hyuga clan's secret technique - Gentle Step Twin Lion Fists! Be sure to display her together with the previously released Nendoroid Naruto Uzumaki and other characters from the series!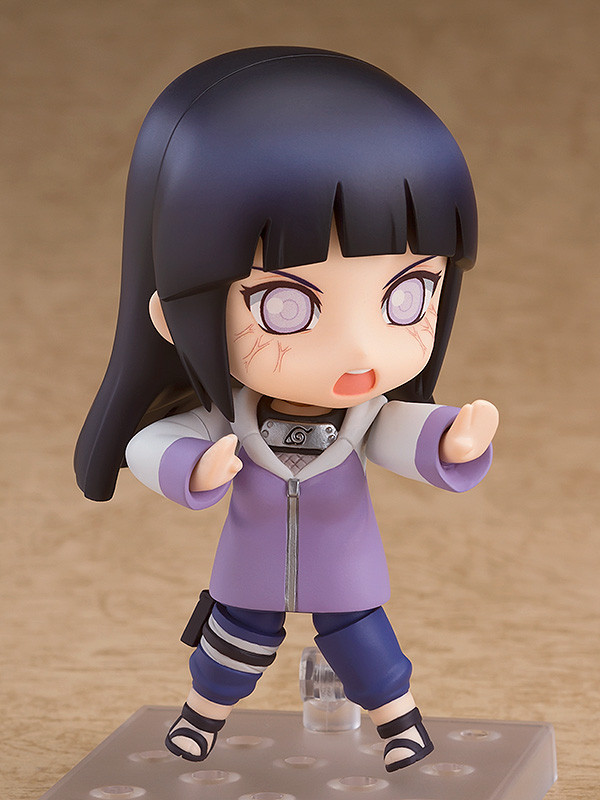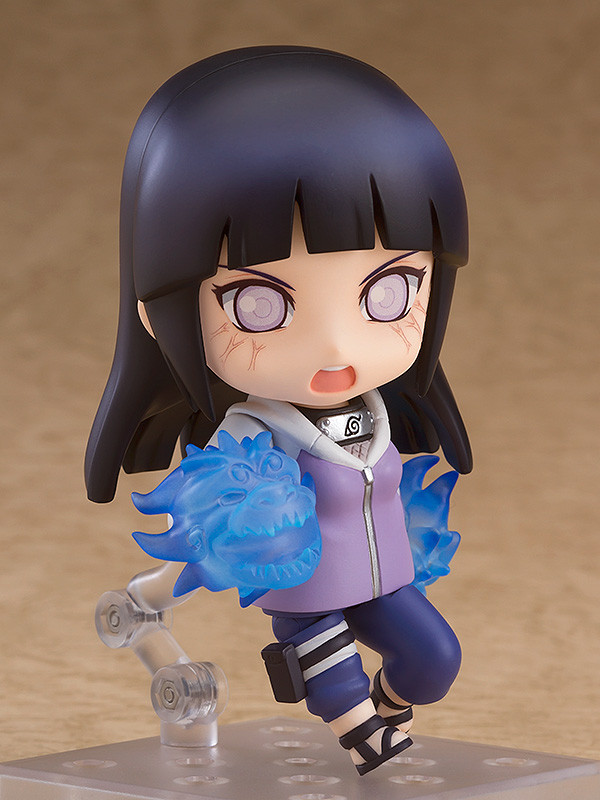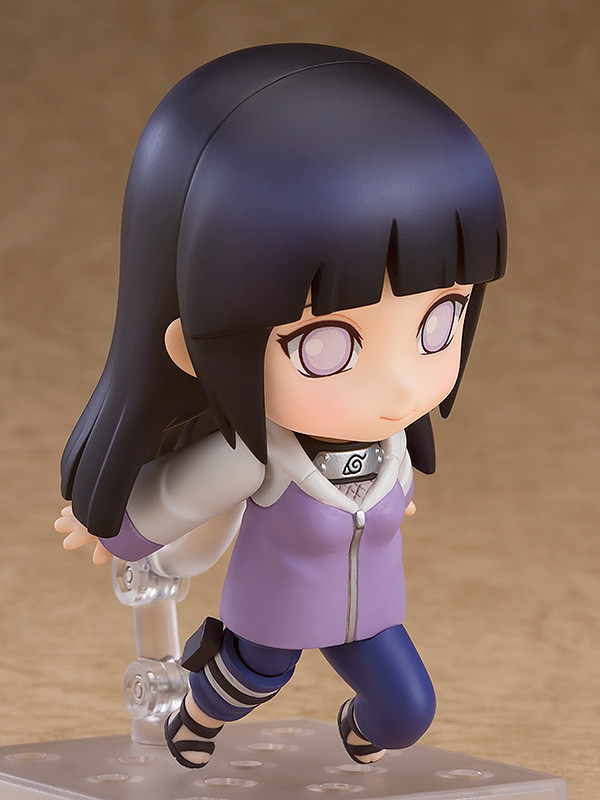 Displayed with Nendoroid Naruto Uzumaki (sold separately).
Naruto Shippuden - Nendoroid Hinata Hyuga (Good Smile Company)
Sản phẩm hiện nút Mua Ngay là hàng có sẵn.
Hàng Order và Pre Order là hàng KHÔNG có sẵn, cần cọc trước 50% giá trị sản phẩm.
Vui lòng liên hệ trước khi đến, liên hệ qua Messenger sẽ được hỗ trợ tốt hơn.

Tình Trạng / Kho Hàng:

Hết hàng

Brand / Manufacturer: Good Smile Company
Mã Sản Phẩm:

R8154
Lượt Bán: 0
Lượt Xem: 2323