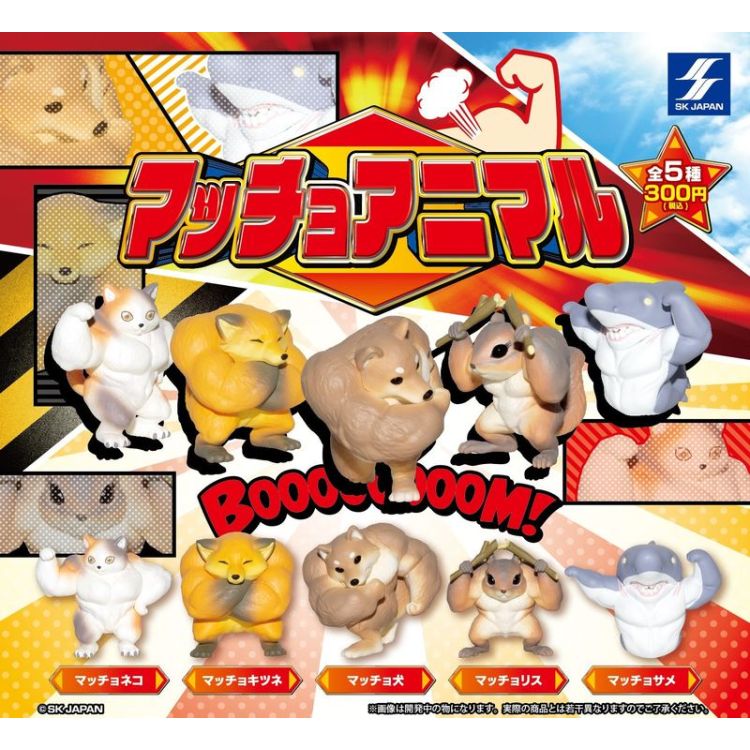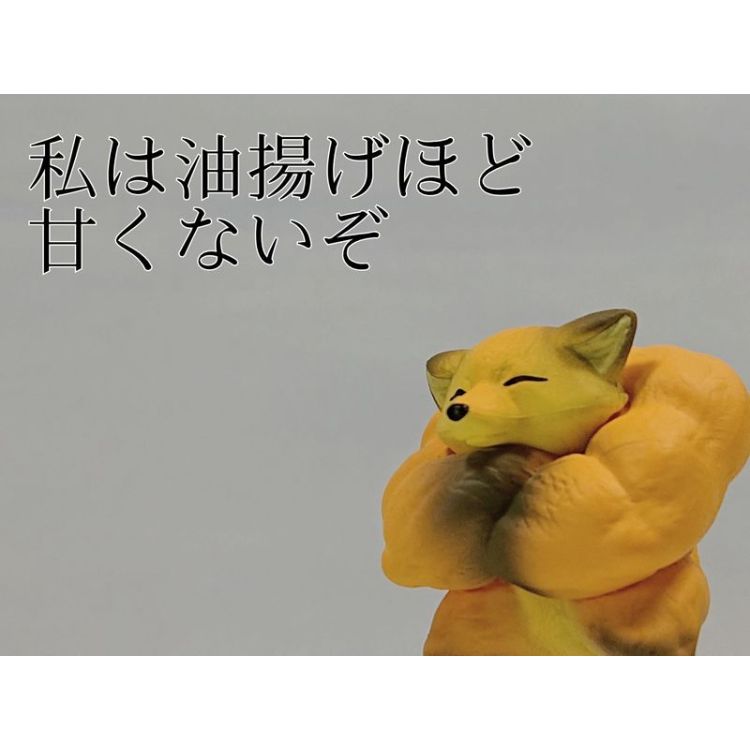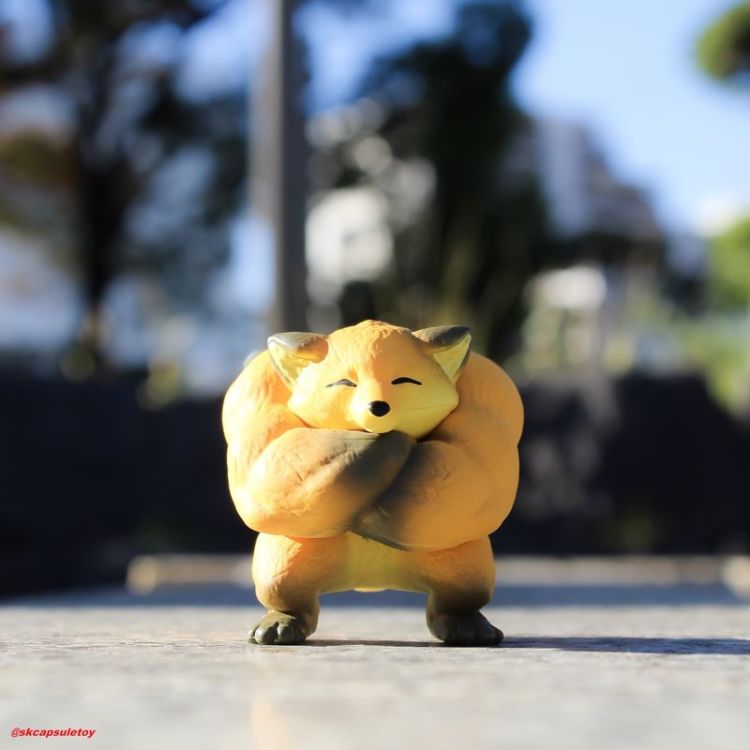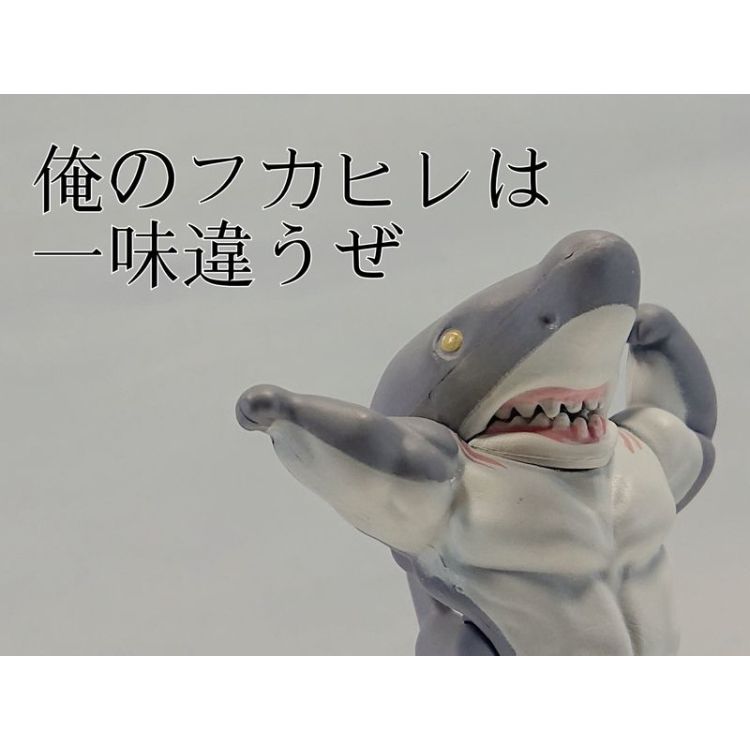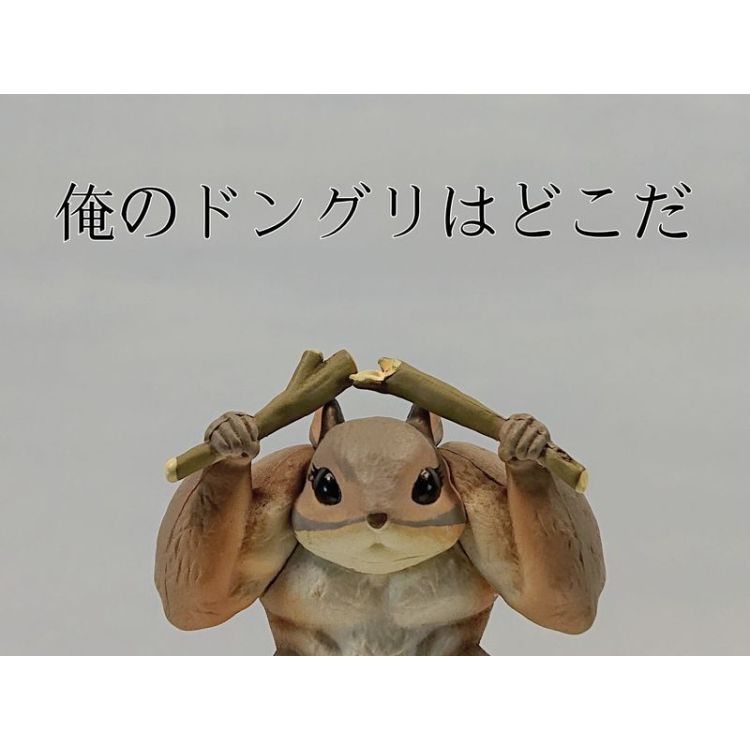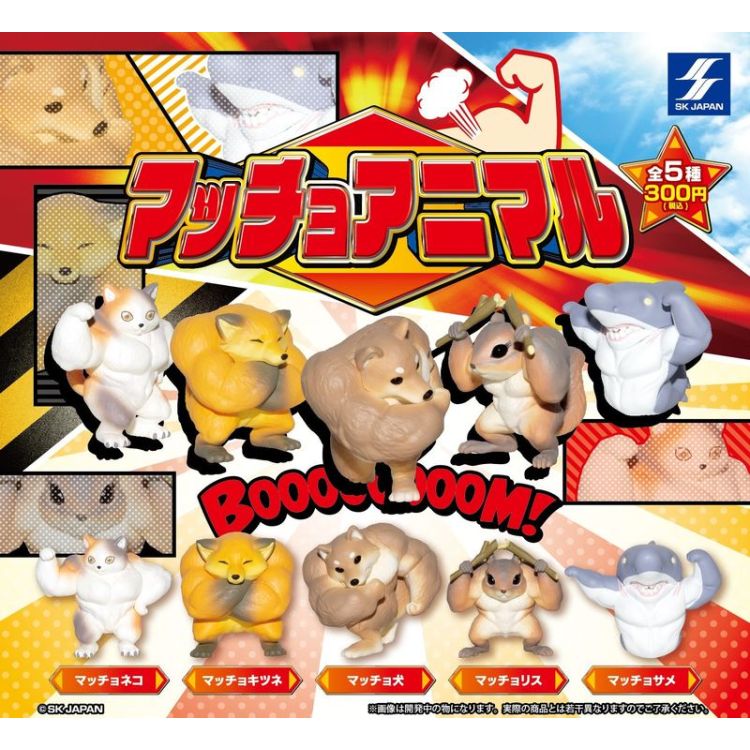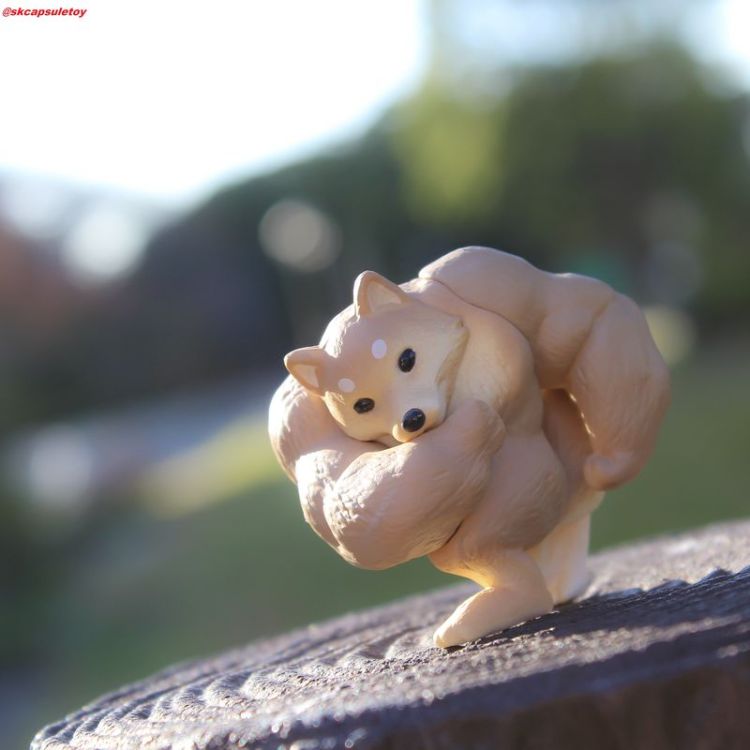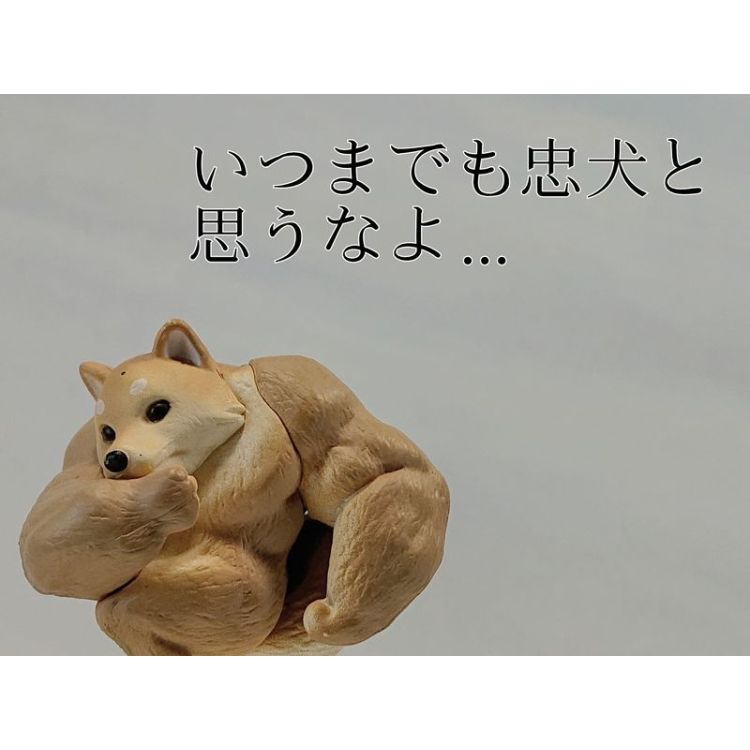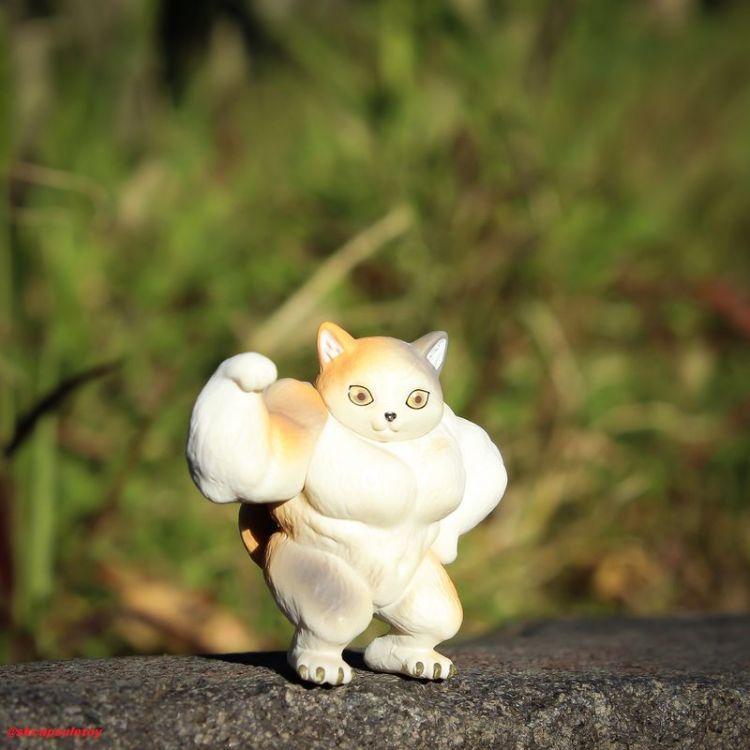 Hàng Order









Thương hiệu: SK JAPAN
Kích thước: ~4.5cm
Chất liệu: PVC, ABS
Japan import.
Watch these animals flex and show off their muscles!
Designs in this collection:
1. Macho Calico Cat
2. Macho Fox
3. Macho Shiba Inu
4. Macho Chipmunk
5. Macho Shark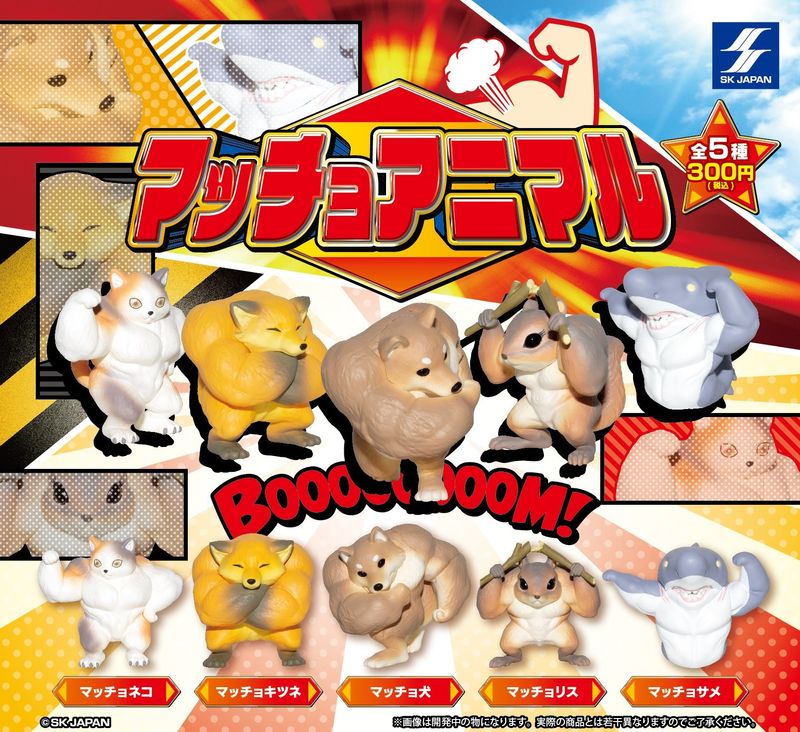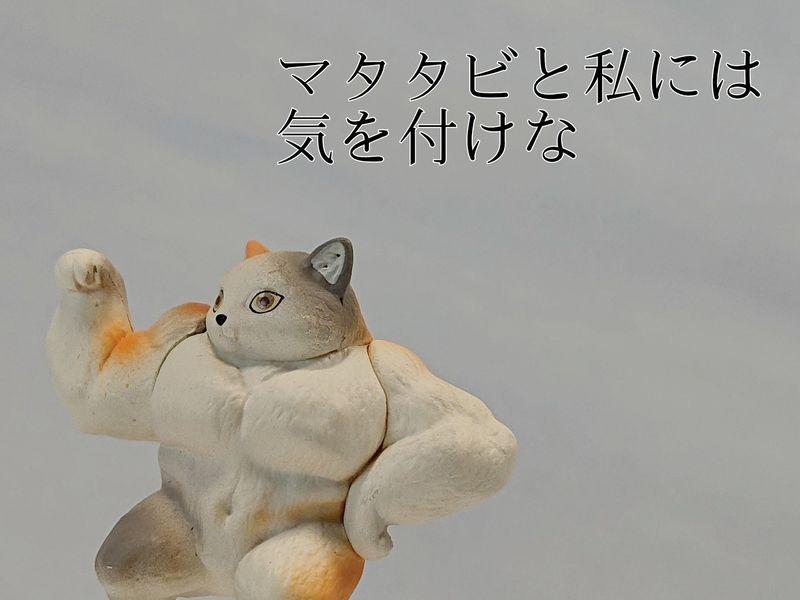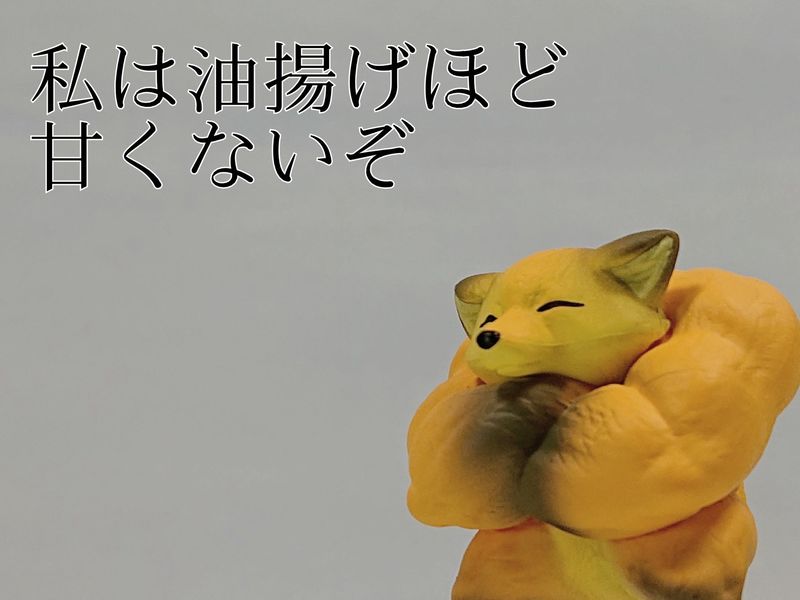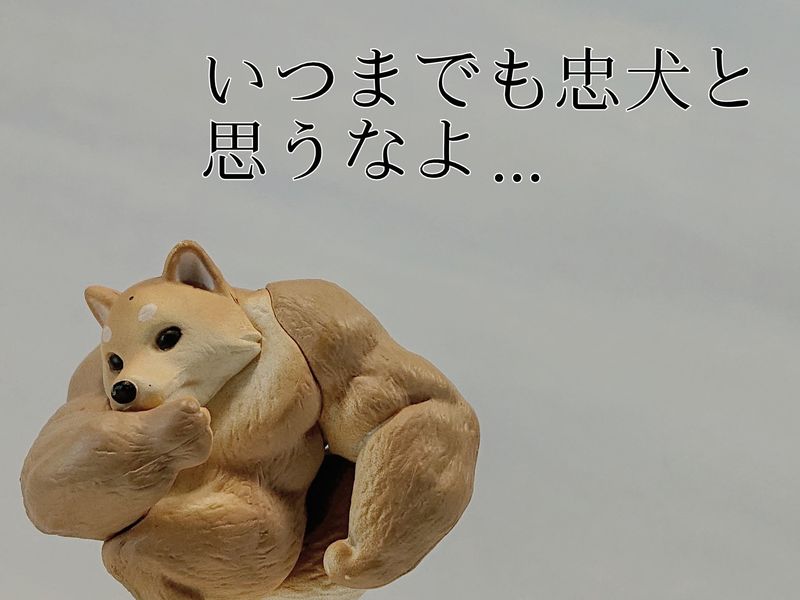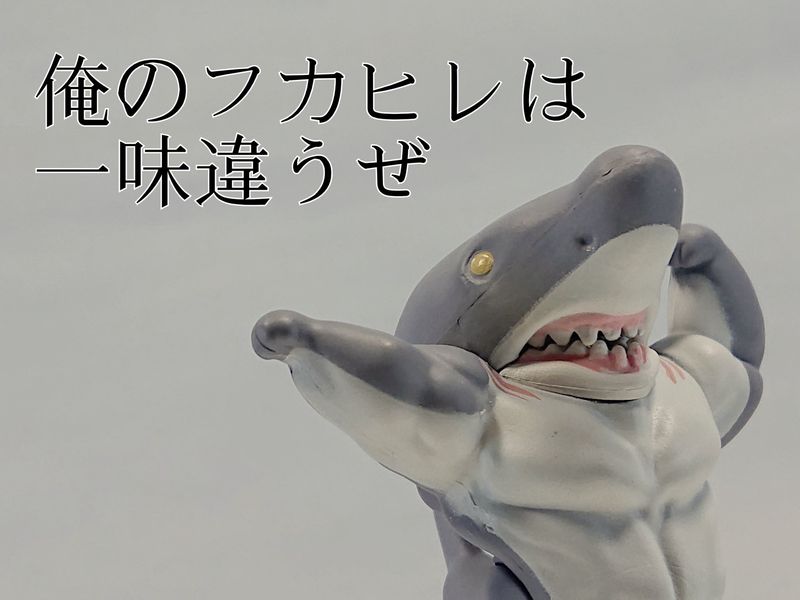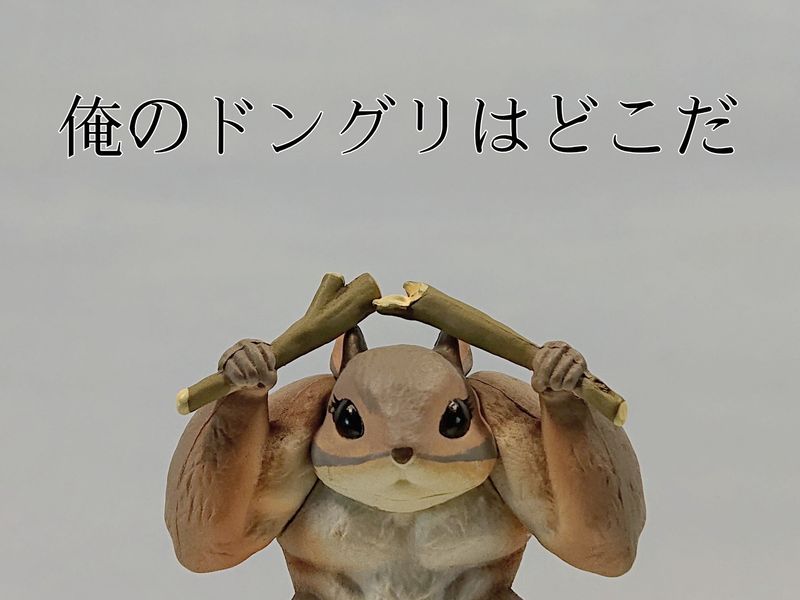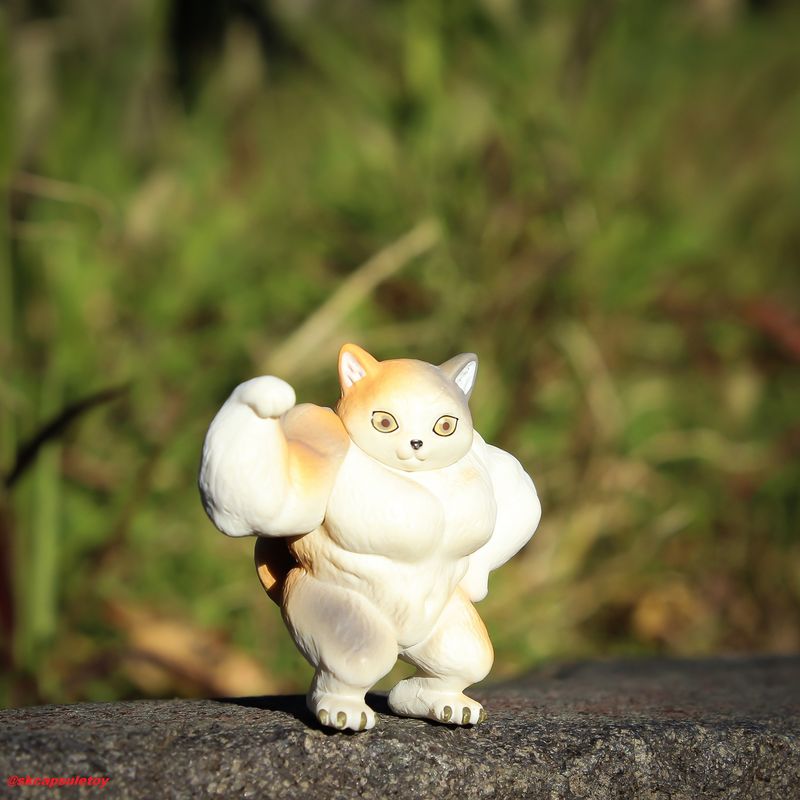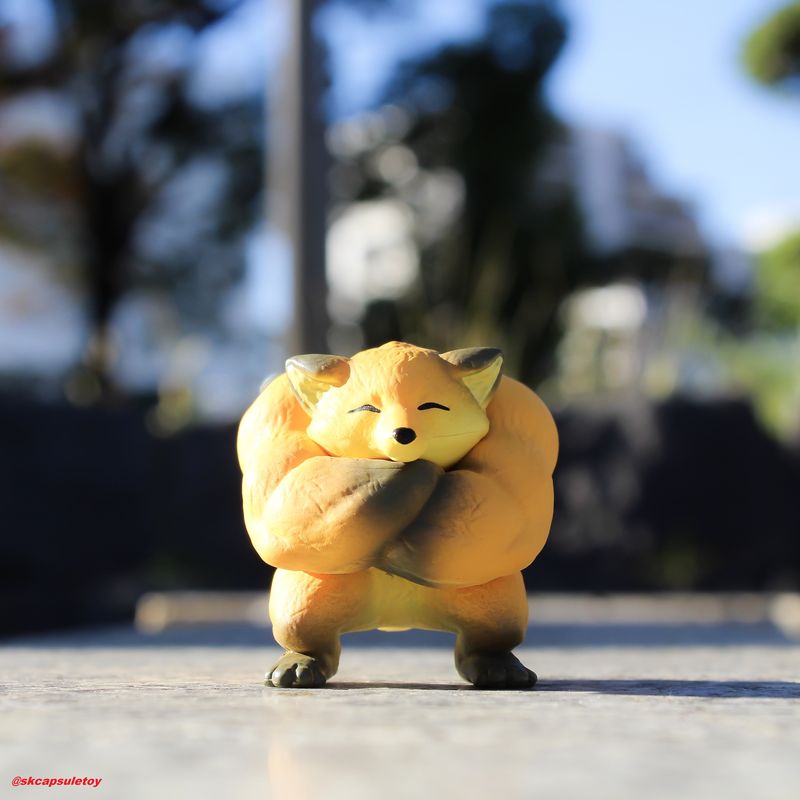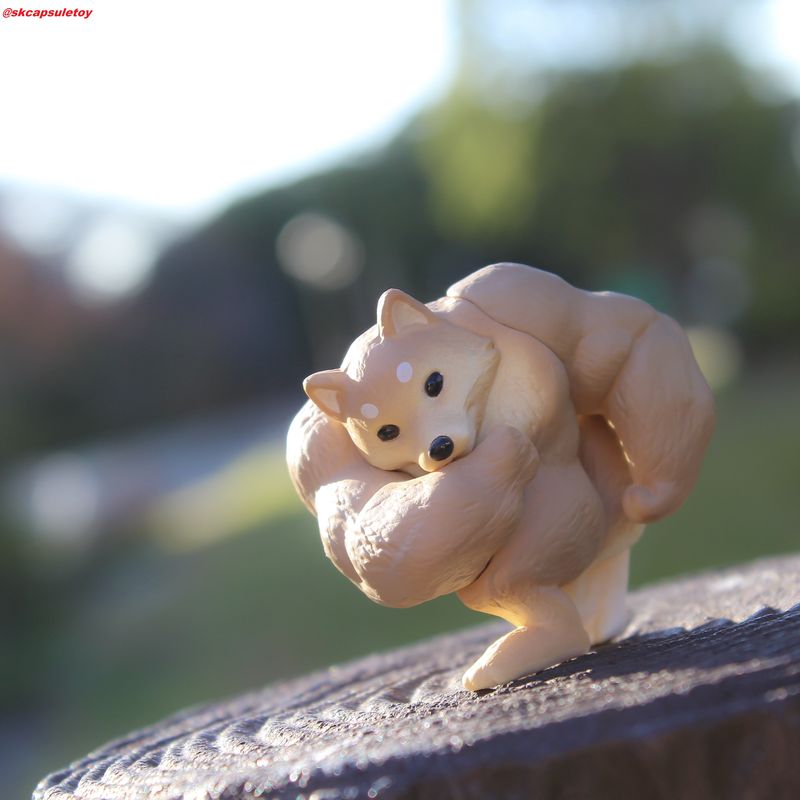 Macho Animals Mini Figure Collection (Set of 5)
Sản phẩm hiện nút Mua Ngay là hàng có sẵn.
Hàng Order và Pre Order là hàng KHÔNG có sẵn, cần cọc trước 50% giá trị sản phẩm.
Vui lòng liên hệ trước khi đến, liên hệ qua Messenger sẽ được hỗ trợ tốt hơn.

Tình Trạng / Kho Hàng:

Hàng Order

Mã Sản Phẩm:

R3874
Lượt Bán: 0
Lượt Xem: 533